While our design skills are legit (we have the quals to prove it) we're no contractors. We have renovated multiple homes (all but this one in England) and learned plenty along the way. But we've always used pros for construction, plumbing etc. This time, we're doing everything ourselves.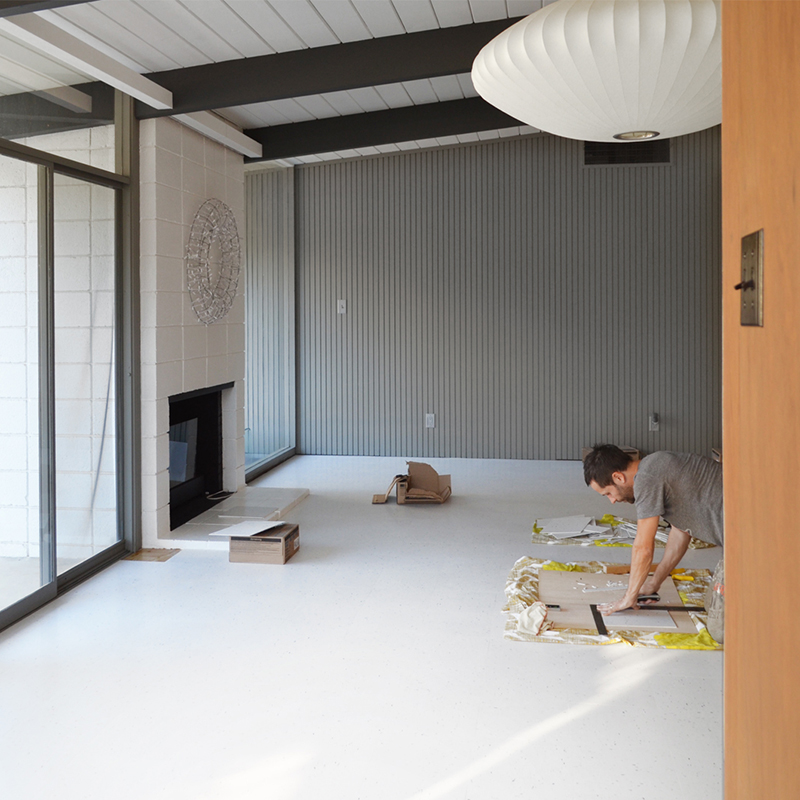 And I mean everything…almost –from flooring to electrical, shoveling rock to painting the exterior. With the exception of two large tree removals and a water mains leak, it's all us. At first, it was budget-driven, but now it's a quest. Crazy as it may seem, we actually want to do everything. "Why?" you ask…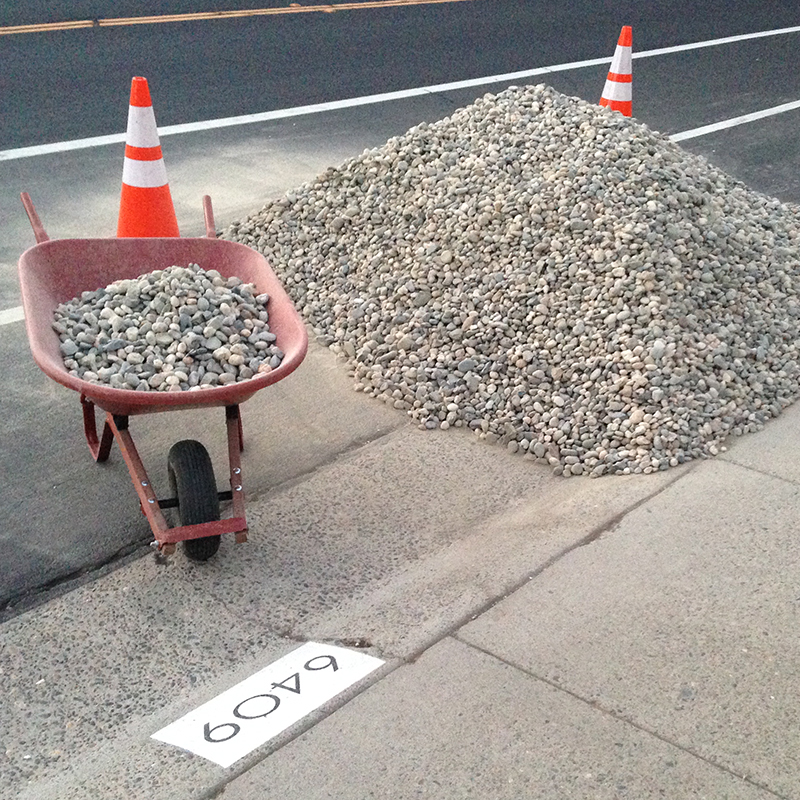 Satisfaction –we want to look back and say "we did this". And while it won't be Mike Holmes perfect (or Hunter Wimmer perfect, for that matter) we always strive for perfection –not realistic, but you've gotta try, right? And (mostly) we get close. We're proud of what we do.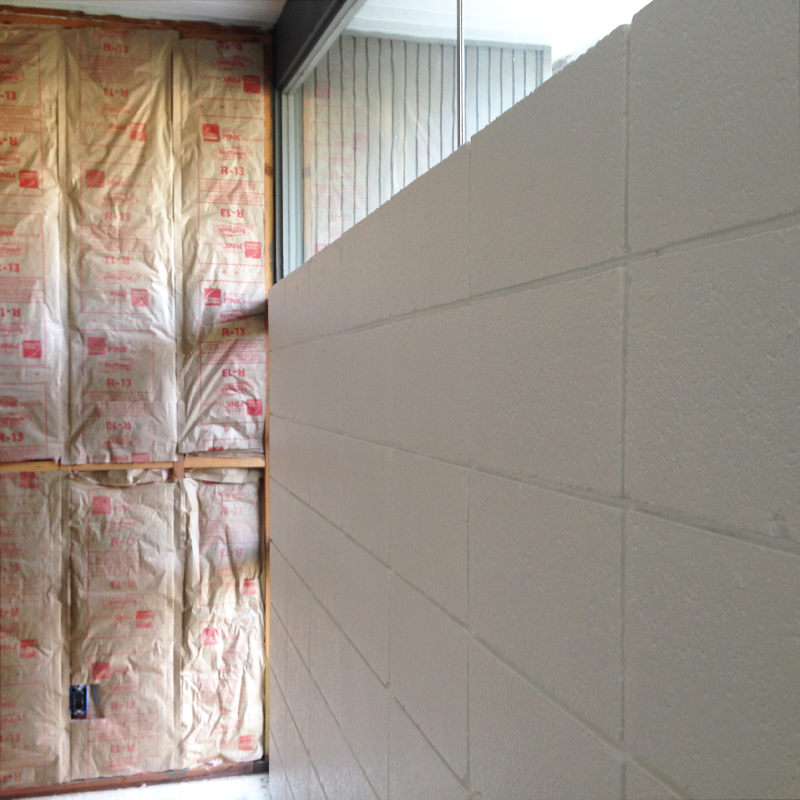 Exercise –we work from home (design also pays our mortgage) and DIY at weekends. So we don't get out much. And we certainly don't visit the gym. This is our exercise. And it's hard work. We're fitter than we've been in years, and it's all thanks to our Eichler. So we'll keep at it.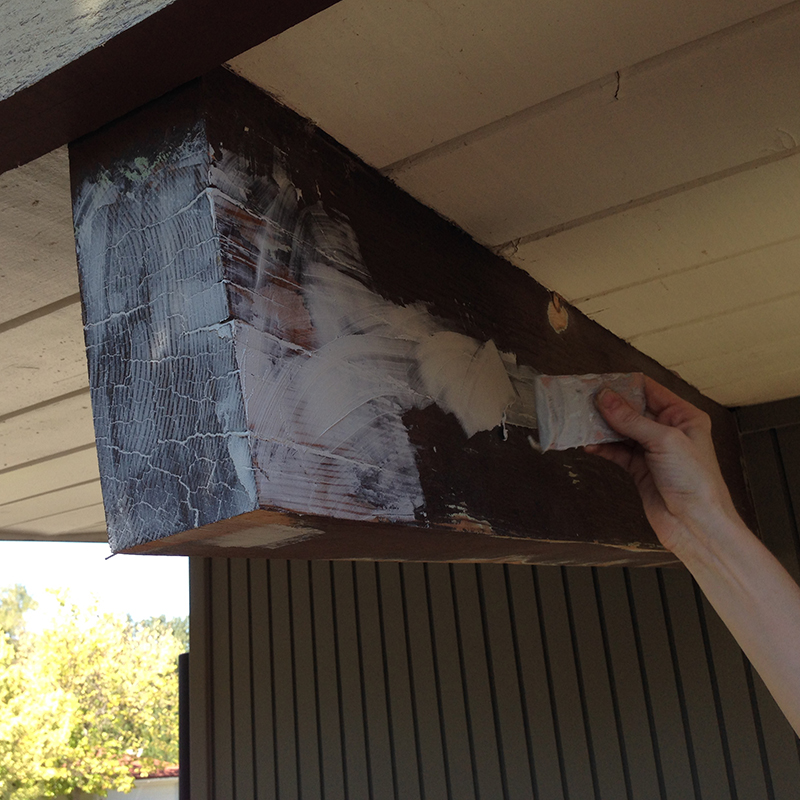 Learning –while some of what we do is akin to prison work, much of it demands skill. We enjoy acquiring and developing those skills. DIY has become our hobby, bordering obsession, so we may as well get good at it. And what we don't already know is easily found on YouTube.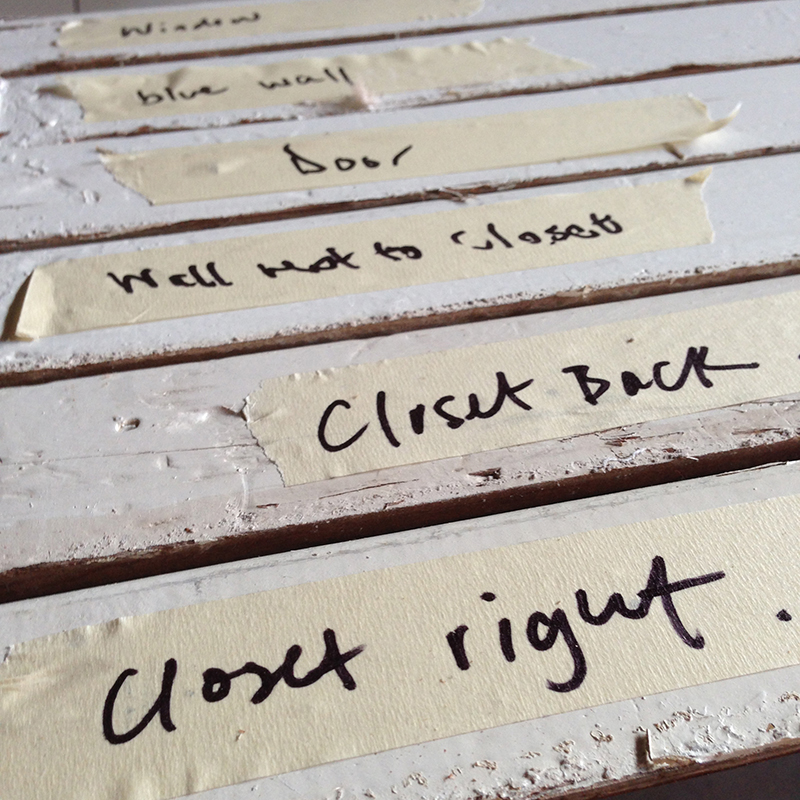 Restoring and renovating is all about problem-solving. That's something we enjoy. And it's addictive…or "addicting" as you guys say –some American expressions we still can't bring ourselves to say.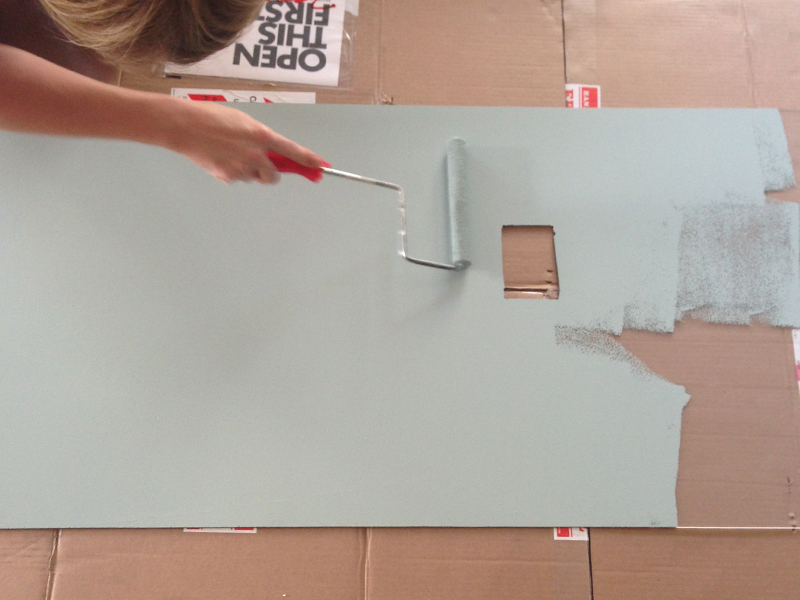 Save
Save
Save
We don't parade our work as the 'gold standard' but we're good at finding design solutions. If you want more info on anything we've done, or think you have a better solution, let us know.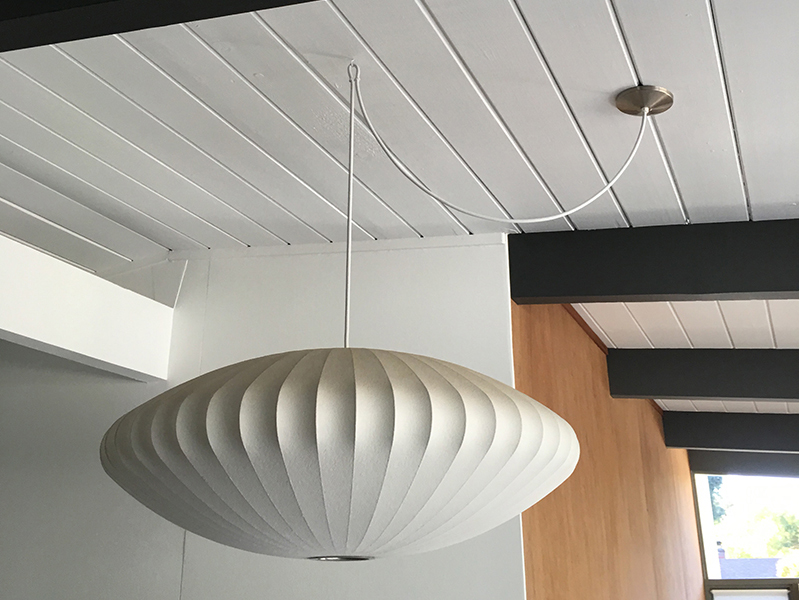 Save
Save
Save
Save