Hey! We're Andy and Karen. Two Brits enjoying a life-long love affair with modernism. After renovating a succession of English period homes (while filling them with MCM furniture) we moved to the US, renting a brownstone in Boston for nearly three years, before buying our modernist dream home, in California. Four years on, we've come full circle.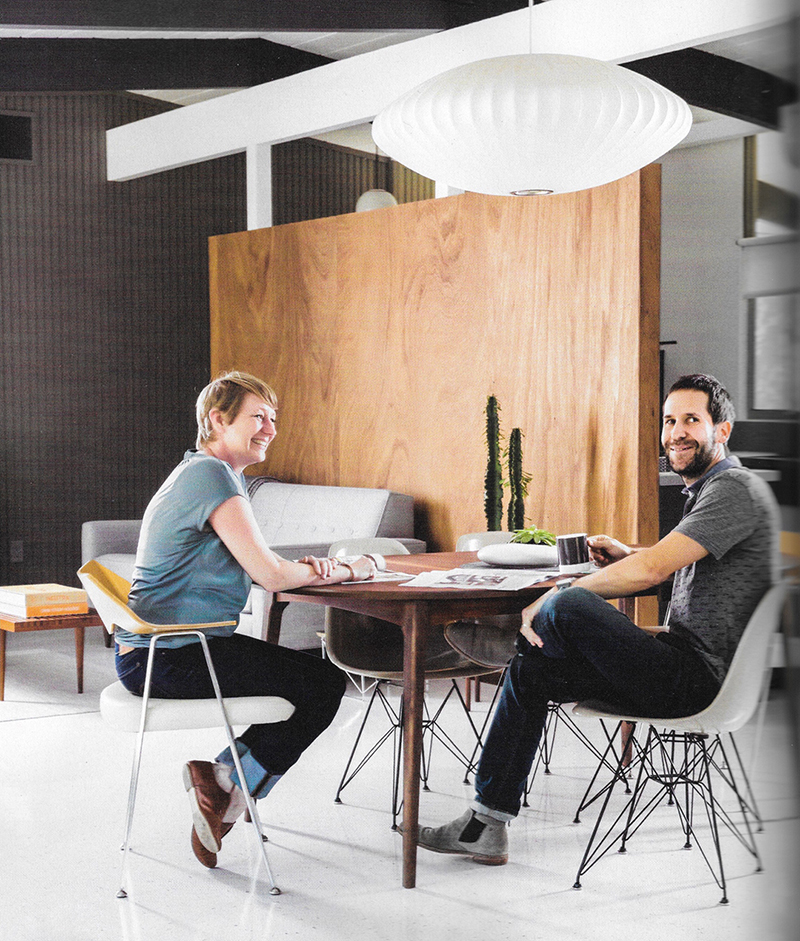 Save
Save
Save
In August 2013, we bought this 1955 Eichler Home, in sunny Sacramento, California. The realisation of a long-term dream, and the start of an epic restoration. We bought without setting foot inside. We'd never even been to Sacramento before. Seriously. How stupid are we? We got very lucky. This blog begins with what happened next.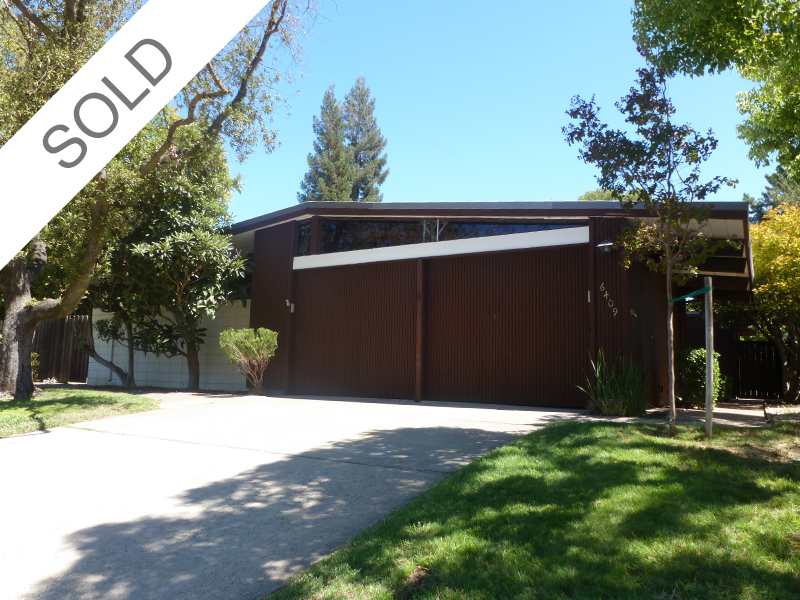 Save
Save
Save
Save
Save
Save
Save
Save
Save
Save
RANDOM FACTS YOU CAN USE AGAINST US
Karen is English, with a dash of Danish. She drinks gallons of British tea and loves milk chocolate, mint sauce, Prosecco, and The Smiths. When she's not precision-painting, she can be found: playing the drums.
Andy is English, with a smidge of Welsh. He always picks the spicy option, and loves chocolate, pickled eggs, craft beer and singing (typically in that order). When he's not digging holes, he can be found: playing pool.
In 2011, we relocated to Boston – among the oldest US cities, about four hours drive north of New York City. A European-style, walkable city, filled with historic architecture, home to Harvard and MIT, obsessed with sports (go Sox!) and known for snowy winters and humid summers. Fall and spring are very nice, though. Here, we lived in a beautiful brownstone apartment, while plotting a more modern future.
Two years and 6192 miles later, we reached Sacramento – California's capital city, about two hours from San Francisco. City of Trees, and America's Farm to Fork Capital, known for the gold rush, the Kings and sunshine (almost 300 days per year). In stark contrast, we're now back in England, having just bought a (very) modest Victorian home, in Birmingham.
We created fogmodern to document/share our renovation, pool resources and geek-out about Eichler Homes. We also wanted to connect with fellow Eichler and MCM homeowners, fans of modern design and DIY-ers. And we've done that plenty, even taking the fogmodern MINI (AKA "Austin") on tour. Now we're back in England, it's been tough to find time to resume our story but that's still the plan…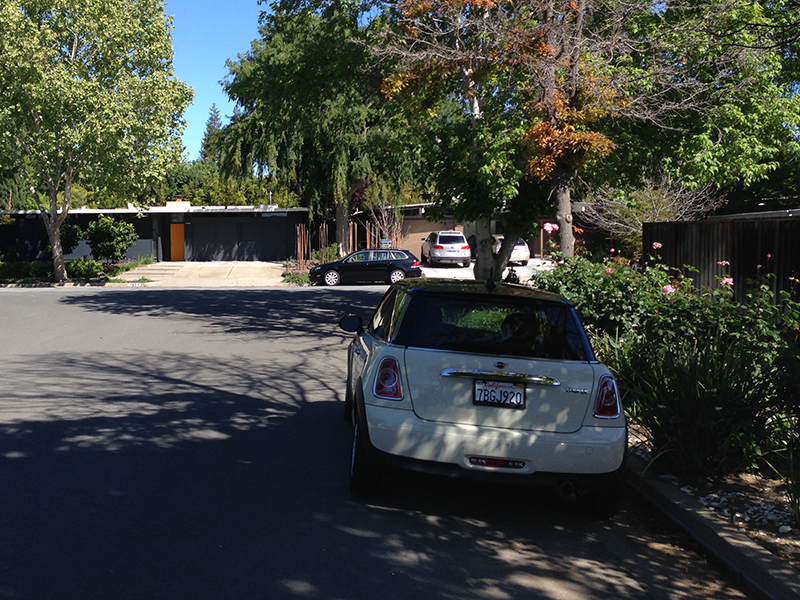 Save
People often ask how/why we picked the name "fogmodern" –"fog" is a nod to winter tule fog, in Sacramento, and summer coastal fog, in San Francisco. "Modern" references modern design and architecture –the root of Eichler Homes. Hopefully that makes things less 'foggy'. Happily, England is also home to plenty of fog and we'll continue to 'make modern' right here.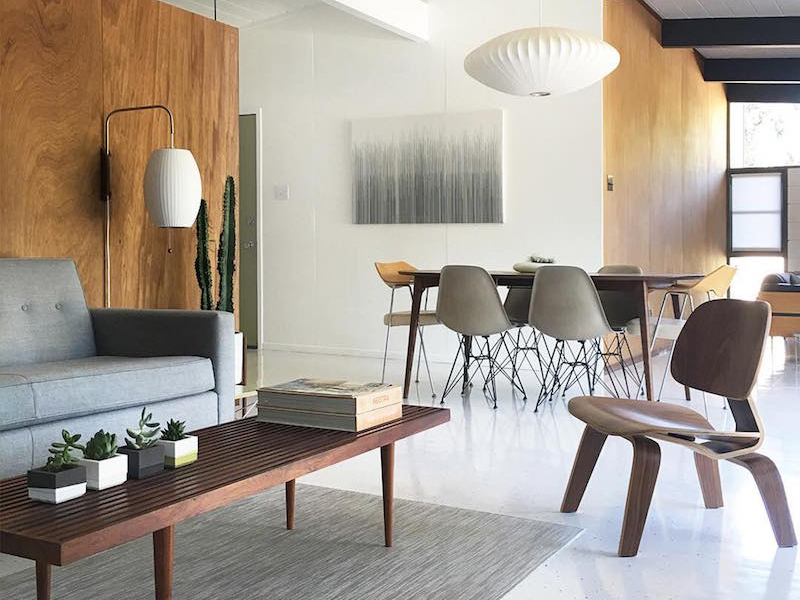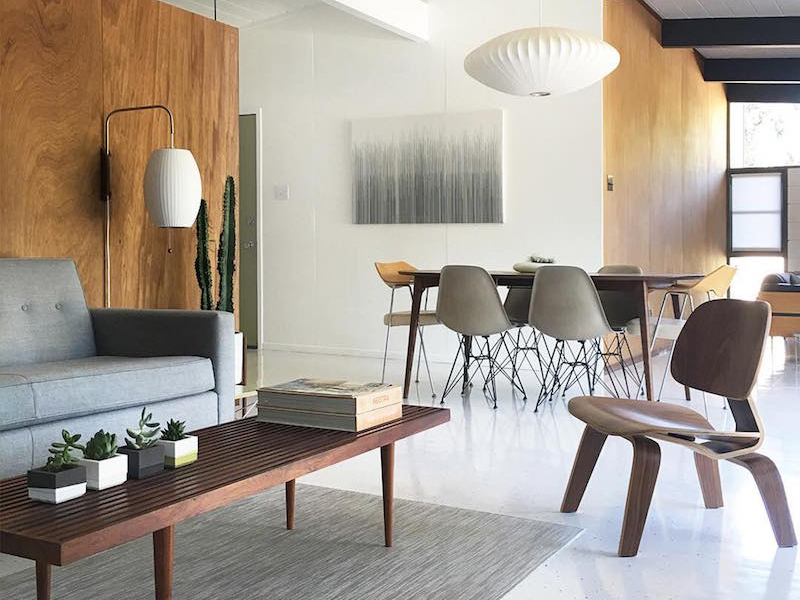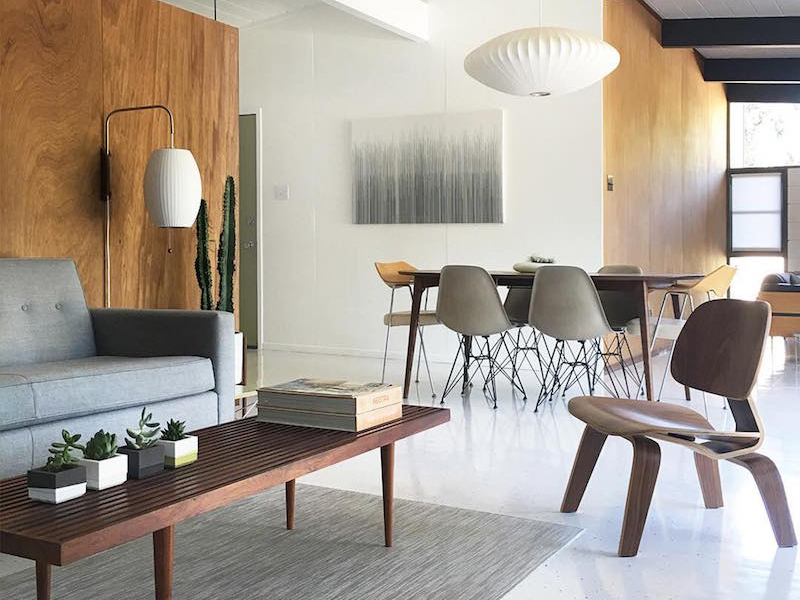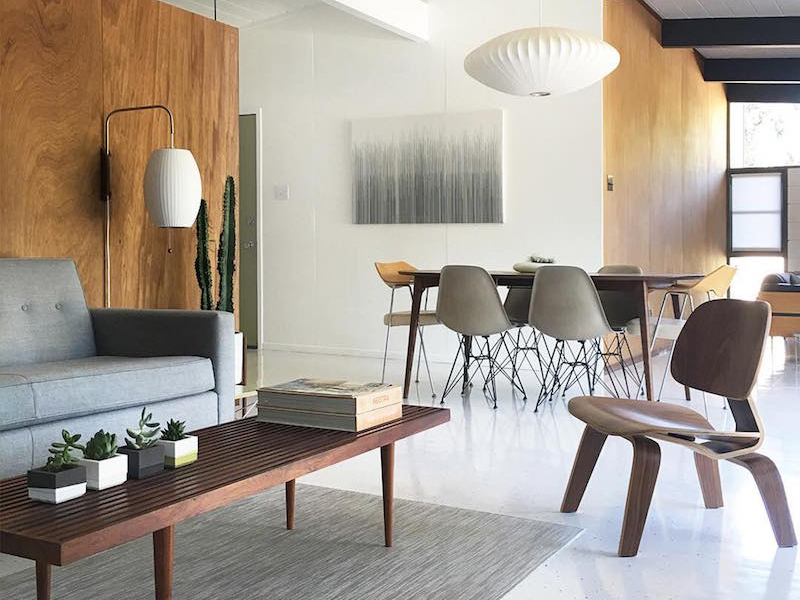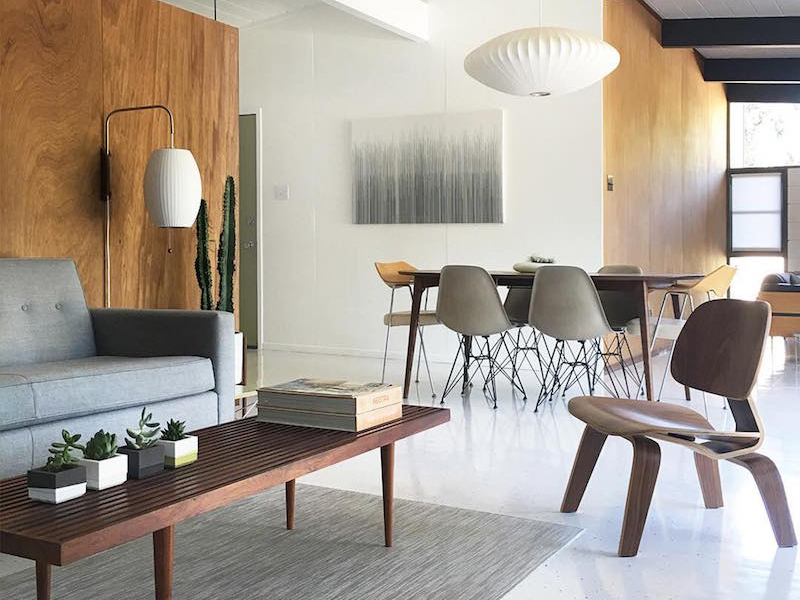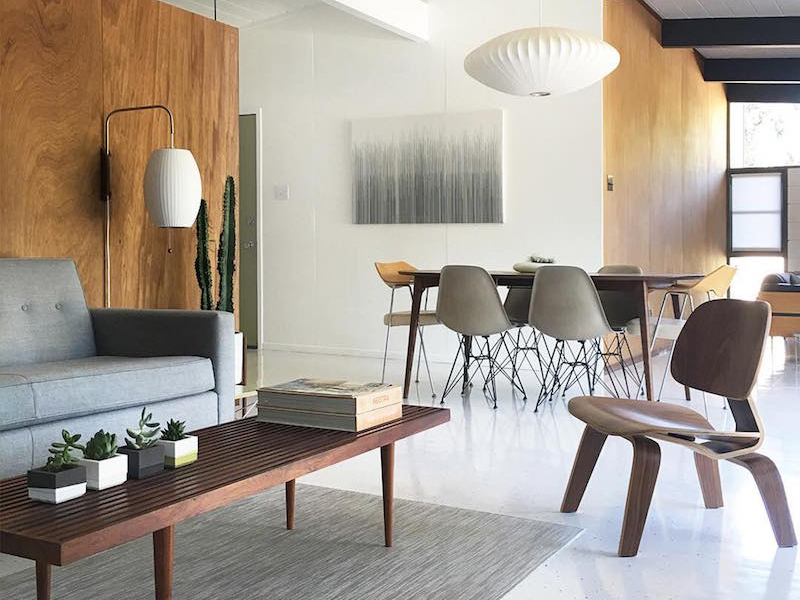 Save
Save
Save
Save
Save