Our neighbors, Kelly & G, kindly gave us a garage sale preview recently, and we picked up some bargains. We love this unusually shaped vase. I've used this retro juicer multiple times already. And we had to get these serving trays…though they'll likely just sit in the cupboard.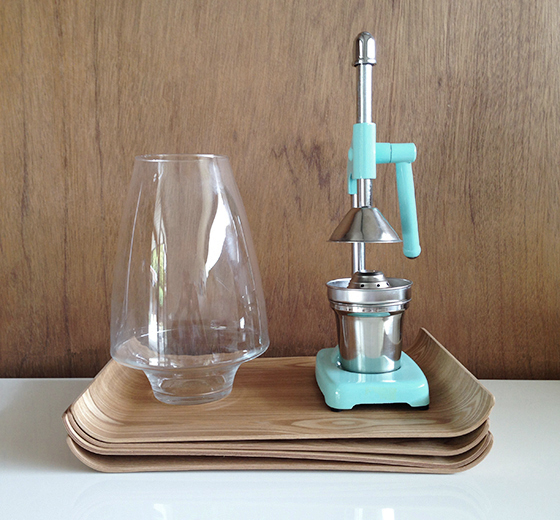 We also snagged this minimal gray planter, and promptly filled it with variegated grasses. We love how it looks –shame they didn't have a matching pair for sale. Obviously an impulse buy, so we're yet to pick a landing spot. But we will soon.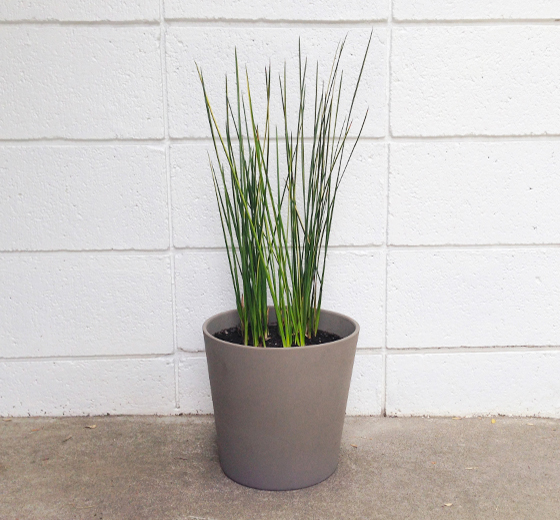 I've saved our best score for last, but I'm only giving you a sneak peek. Clue #1: it looks like a surfboard. Clue #2: it isn't. Here's a closeup, and I'm sure you'll guess what it is. You can also see it needs a little help. And help is what it got.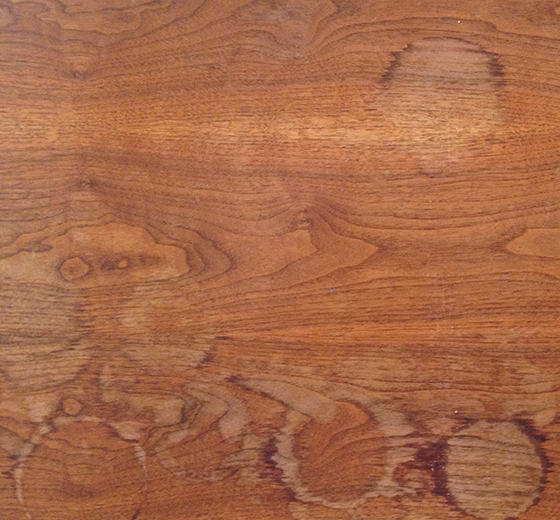 It was a whole weekend's work, but the results are worth the effort –I can hardly wait to share. But I will have to wait, as I haven't written the post yet. I also desperately need to show you what we've been doing in the kitchen…