This sprawling neighborhood is the East Bay's largest, with models built in a six-year span.
Designs show evolution from mid-50s models, like our own, to later atrium designs.
You'll find early flat-top/pitched-roof models, plus later flat-top/carport atrium models.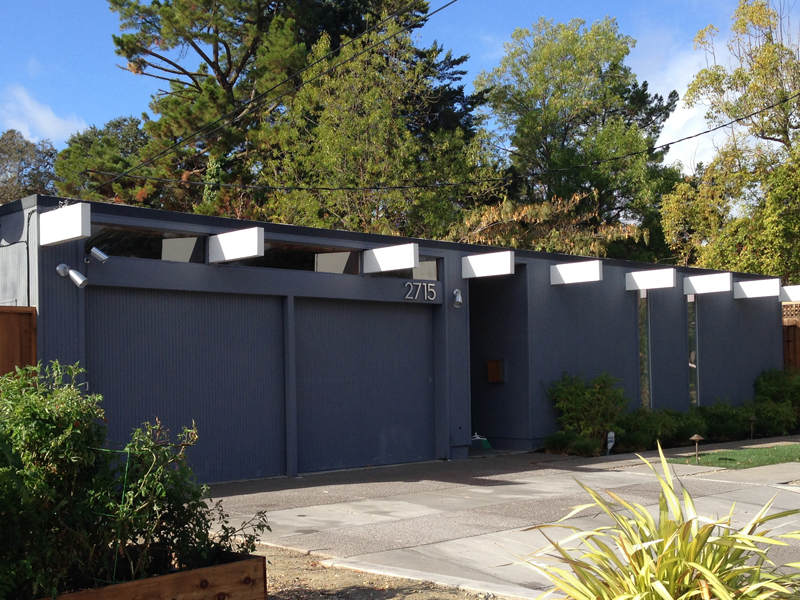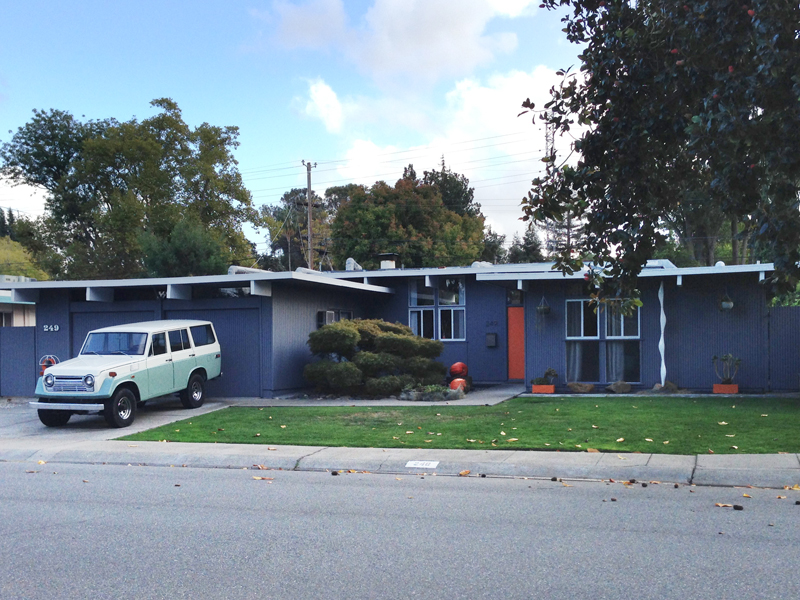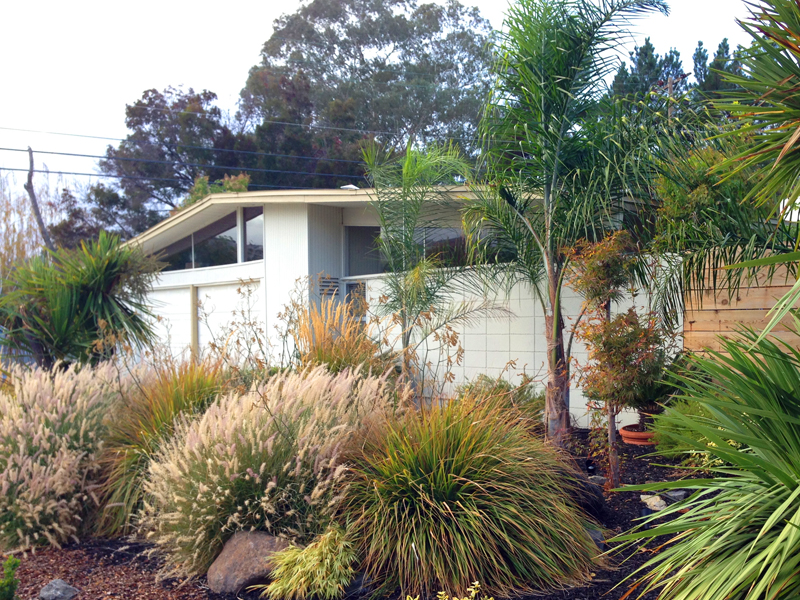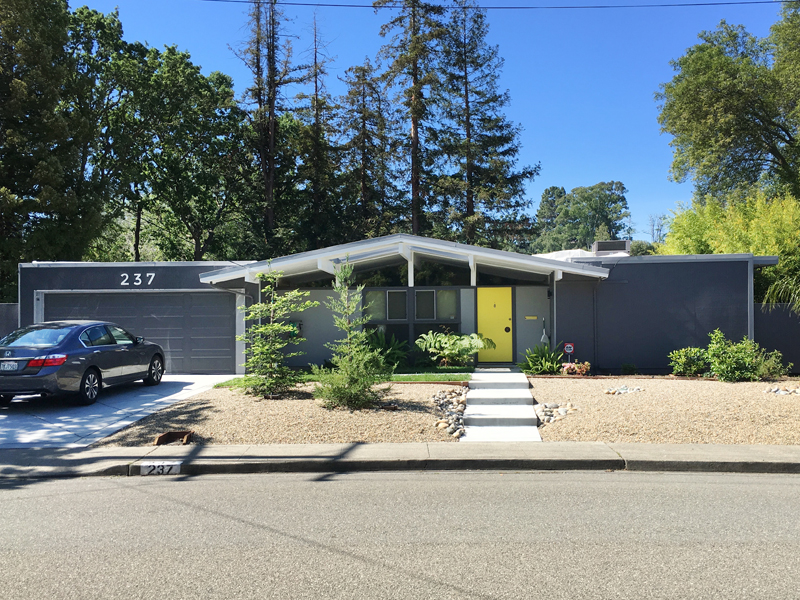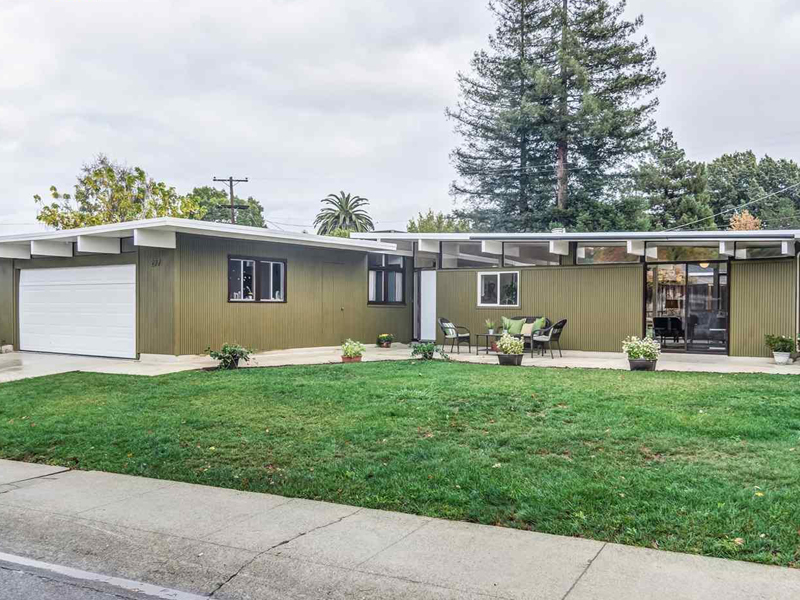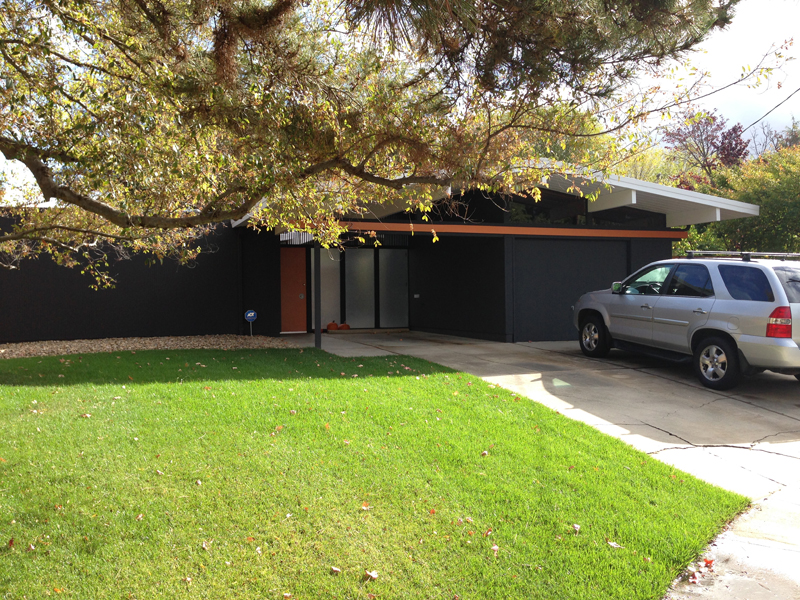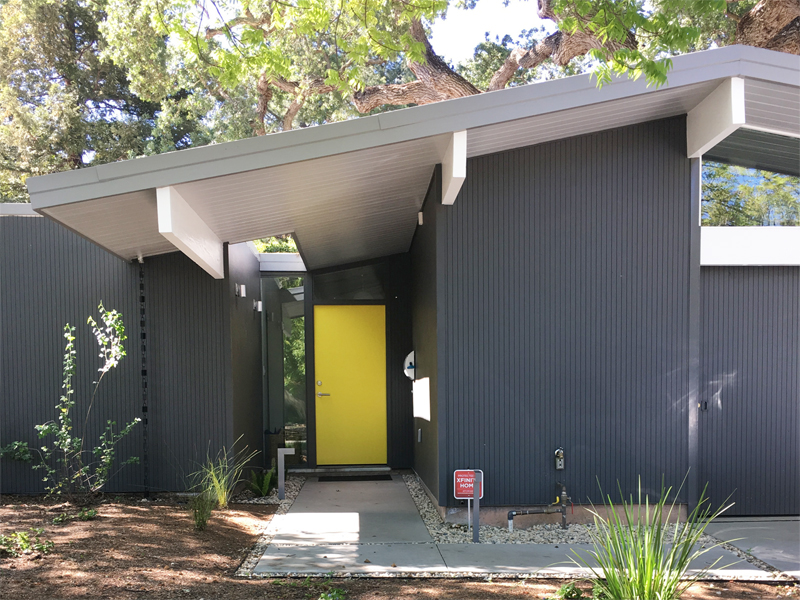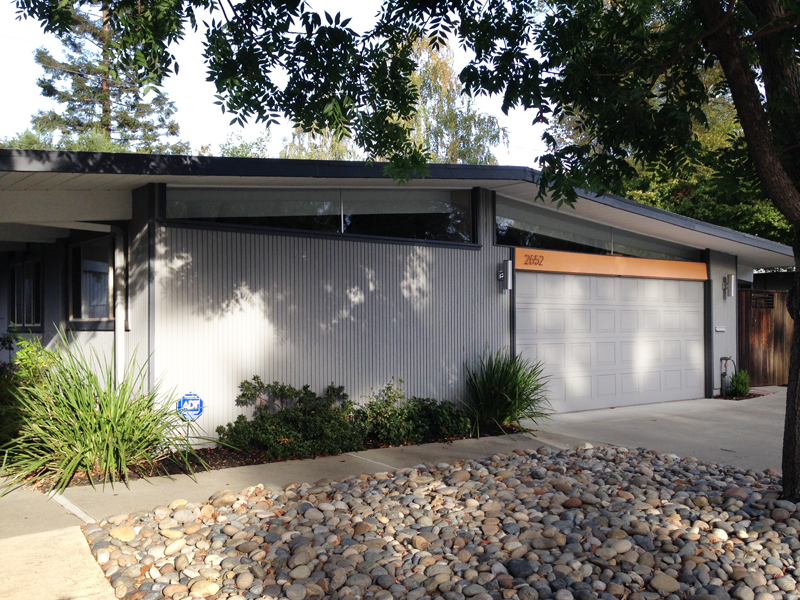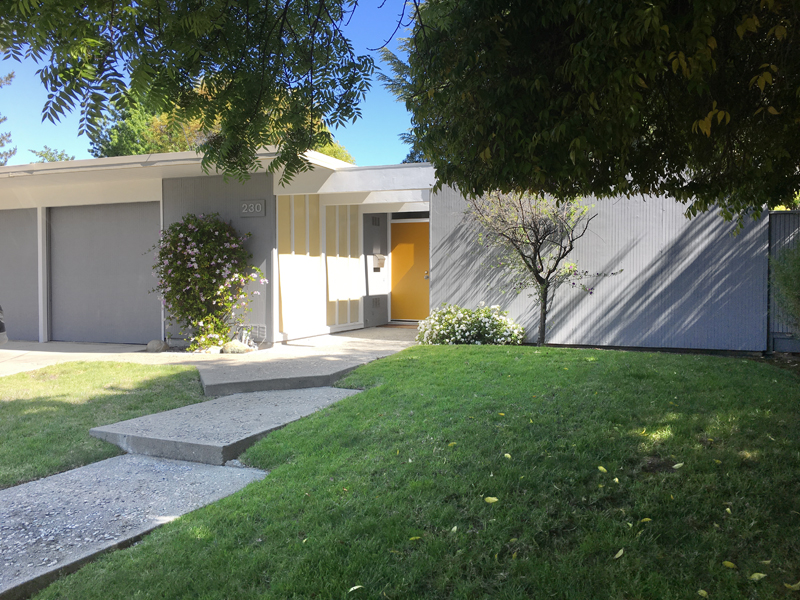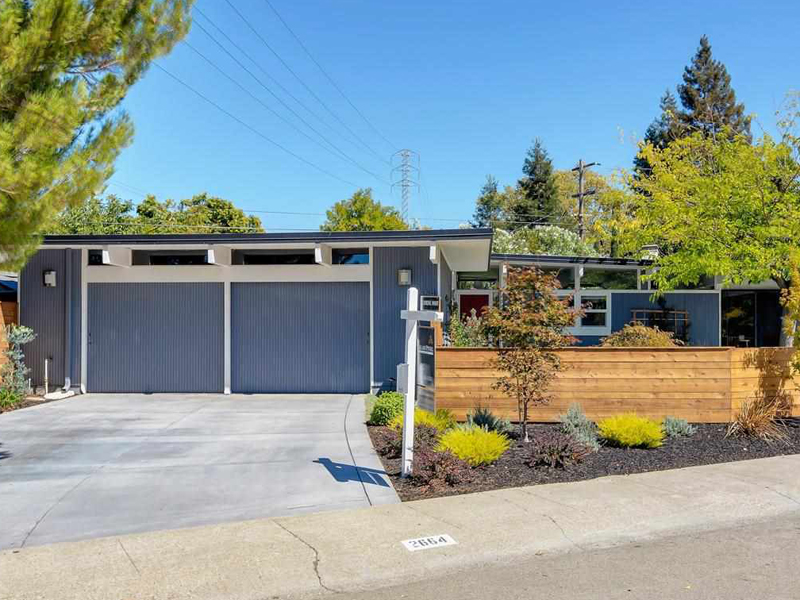 This tiny enclave has an exclusive feel, with pristine Eichlers and manicured landscaping.
The models here have 'super Eichler' status, with 2K+ SqFt floorplans, on near quarter-acre lots.
Models include oversized A-frame, parallel gable, flat-top, and long pitched-roof designs.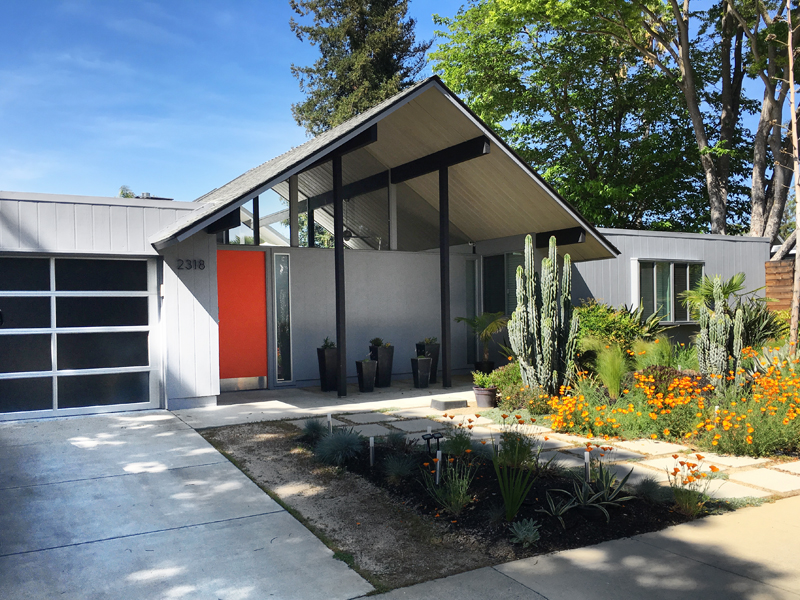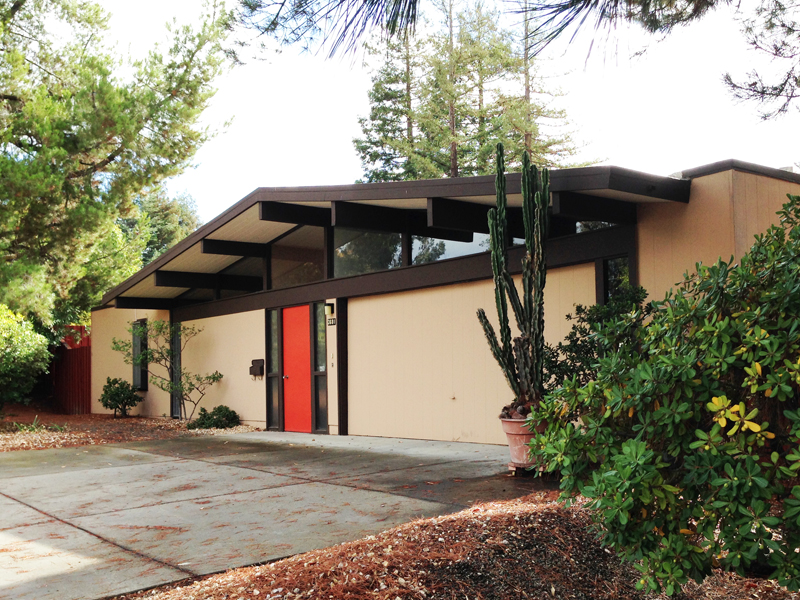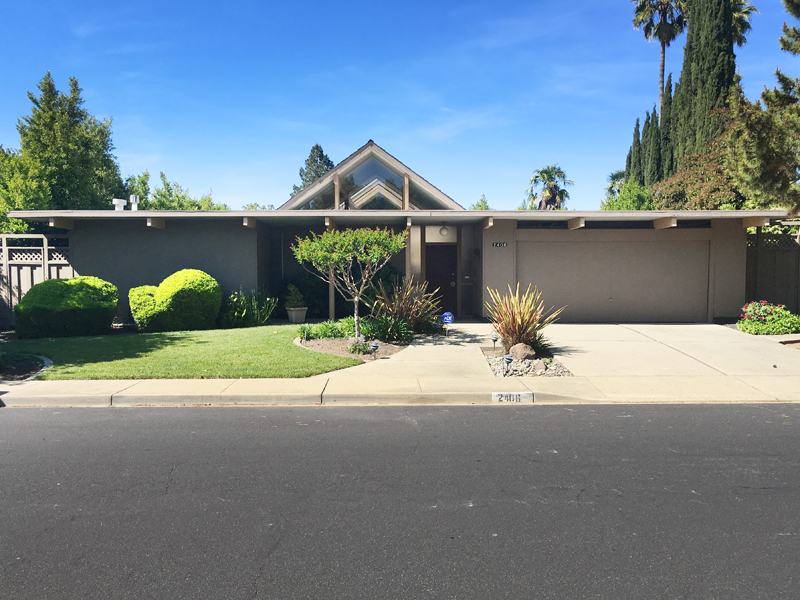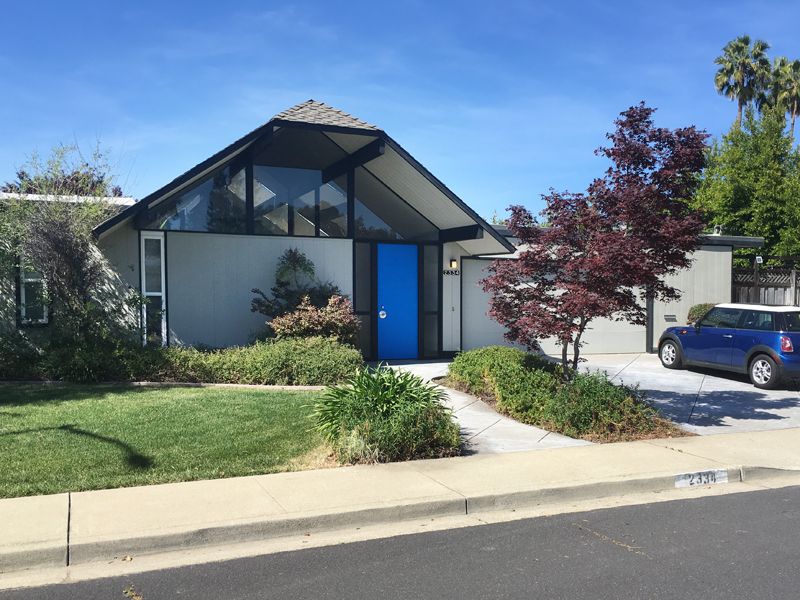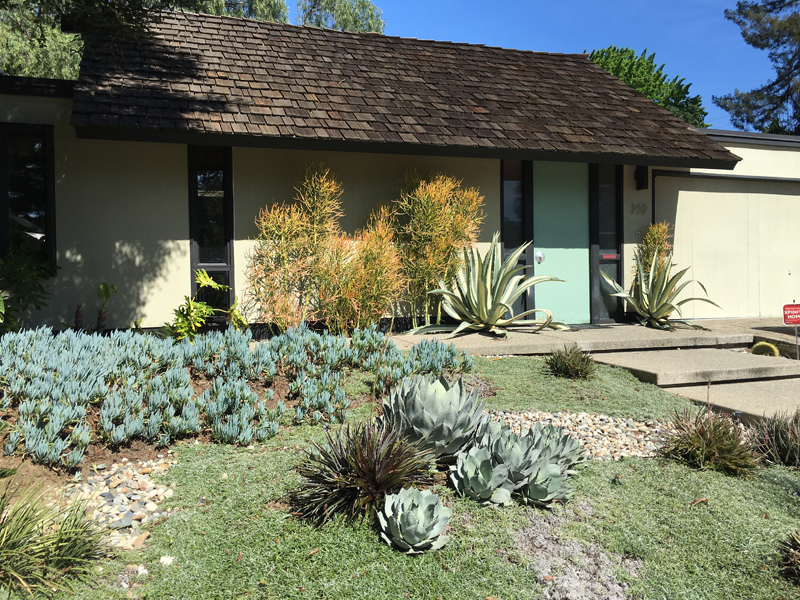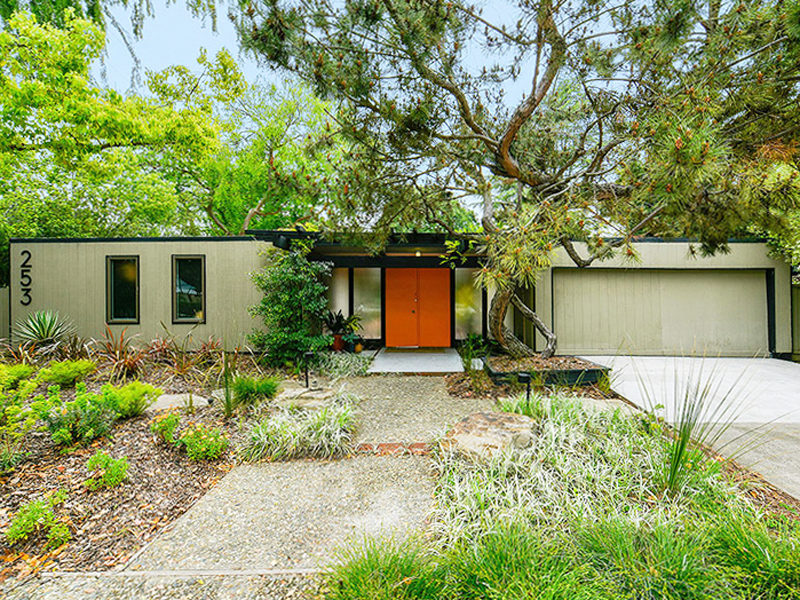 RANCHO SAN MIGUEL + NORTHGATE
Rancho San Miguel features many floorplans found in our own neighborhood, like these two pitched-roof model variations.
Later Rancho San Miguel floorplans include flat-top and carport designs, with atriums –almost ubiquitous in later Eichlers.
Gargantuan Northgate 'super-Eichlers' include these A-frame and H-plan variations, with central atriums, and more space throughout.
We love meeting Eichler peeps! Here are some who live (or have lived) in a Walnut Creek Eichler. If this is your 'hood, or you'd like it to be, please get in touch and be a FogModern friend!