We plan to run gray VCT (like this) throughout our home. No problem in the carpeted bedrooms, where the concrete slab is easily exposed. Also straightforward in the living area, where we can remove or lay over existing beige VCT (pictured). Only real problem is the office.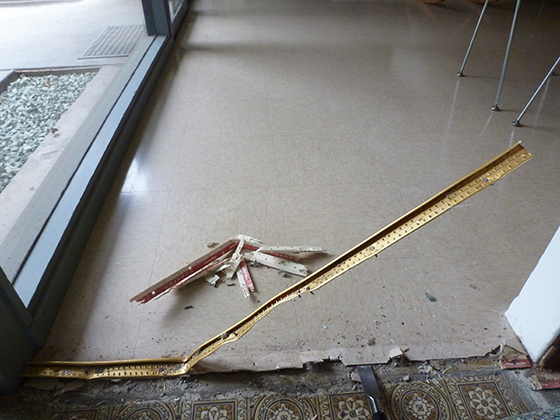 This is carpeted, but beneath is some old, presumably asbestos-laden, tile. It's almost identical height to the adjacent VCT, so we're leaning towards avoiding a world of pain and laying over both surfaces. One problem –we'd need to manage a transition to slab height elsewhere.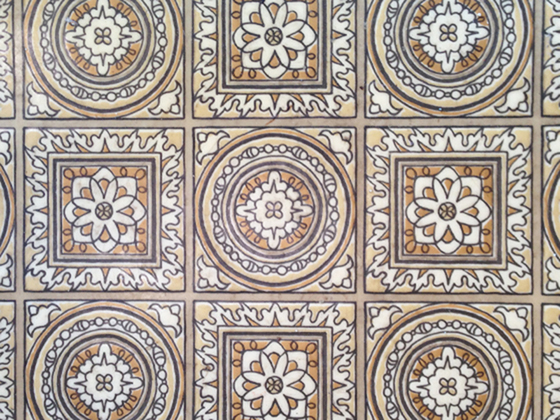 The alternative is an asbestos test, likely followed by costly removal of this tile, plus the living area VCT. We'd have a flat surface to work with, eventually, but would the cost/hassle be worth it? My heart (and OCD) says strip it out, no matter the cost. My head (and Karen) says it's not worth it.
Edit: we uncovered more of this flooring and realized it's linoleum. There may still be asbestos in the adhesive, so we'll likely play it safe and install right over it.