Sorry for the lack of recent posts. Difficult to express the roller-coaster of emotions we've experienced over the past several weeks. Sadly, we had to say goodbye to our beloved cat, Fog, last Monday, following a long and all-consuming struggle. Since then, we've wanted to write a tribute, but it's been tough to find the words. Anyway, here goes…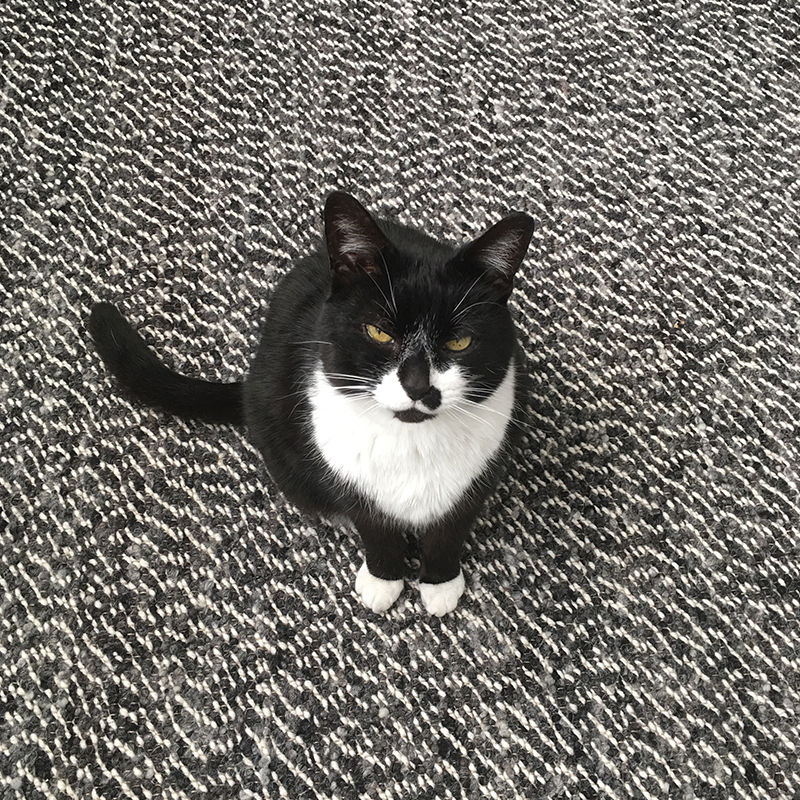 Last spring, Karen announced Fog's arrival, with the now immortal words, "Andy, there's a cat on the patio!" –with minimal persistent coaxing, Fog soon made friends. He wasn't chipped. Facebook and Nextdoor posts failed to produce an owner. We were secretly pleased, as we'd already become attached. That said, we didn't plan to have a cat here in California. Even one that matched our decor perfectly.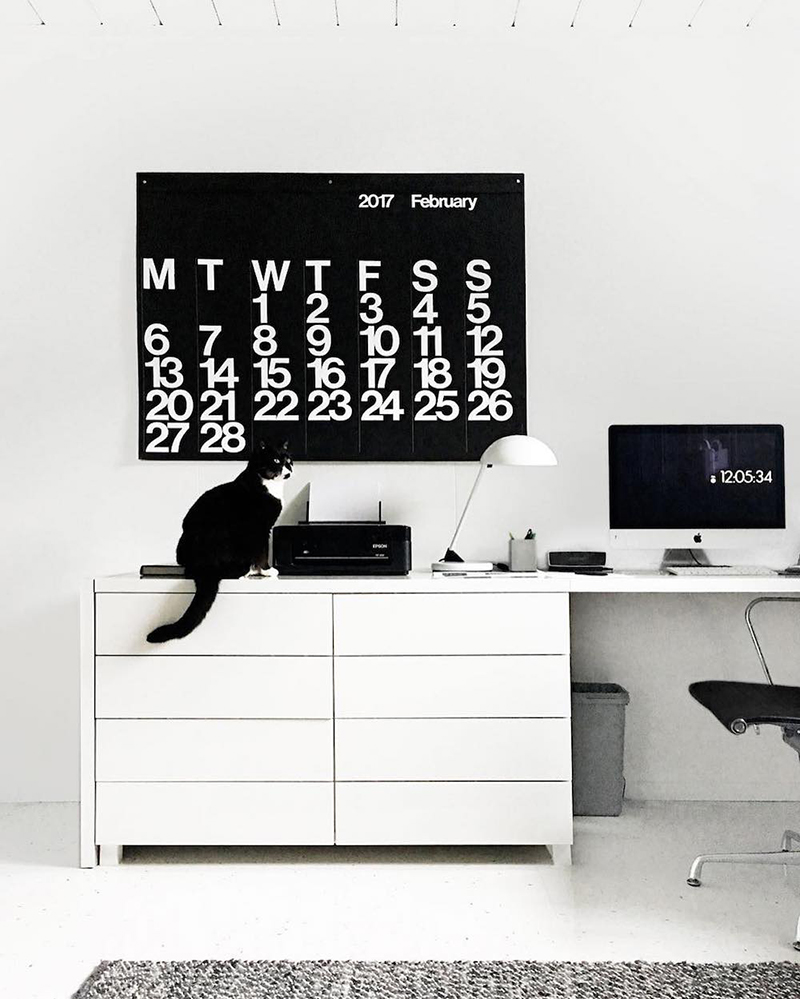 When we moved from England to Boston (early 2011) we reluctantly left three teenage cats behind, with extremely kind and accommodating family and friends. My two, Egg (obsessed with shoes) and Bert (played 'fetch' like a dog) sadly passed during the last few years. Karen's cat, Josh (drinks from the kitchen tap) still enjoys a life of luxury with her doting parents.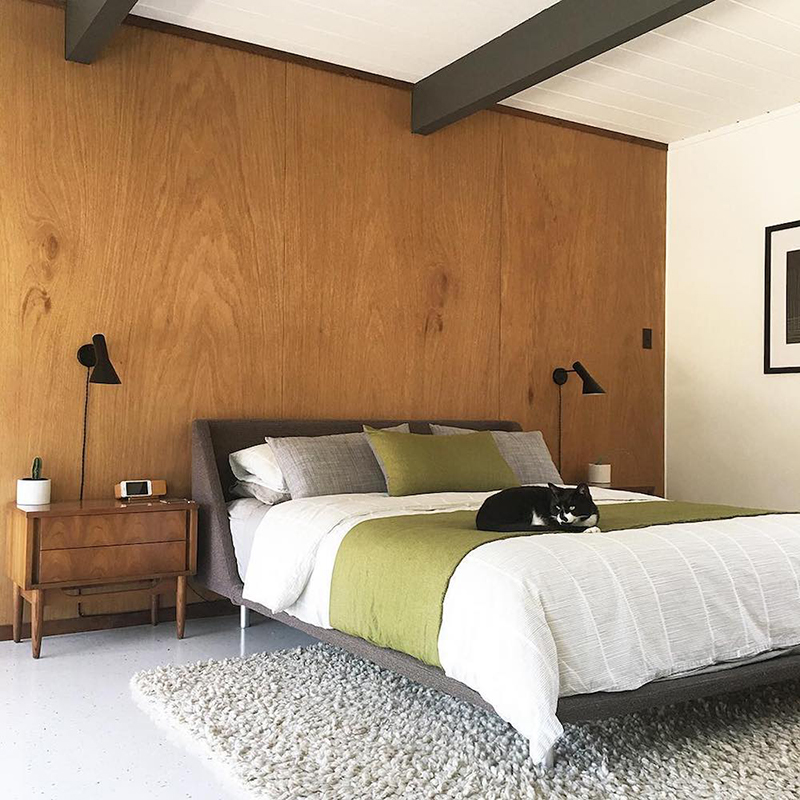 Since adopting us, Fog brought immeasurable joy into our lives. We captured many such moments, snapping more than 1,000 pics, during his relatively short time with us –don't panic, I won't share them all here. This post contains a selection, showing Fog in his usual spots, inside and out. He rarely left our yard, and mostly sat near us…which makes his absence even more noticeable.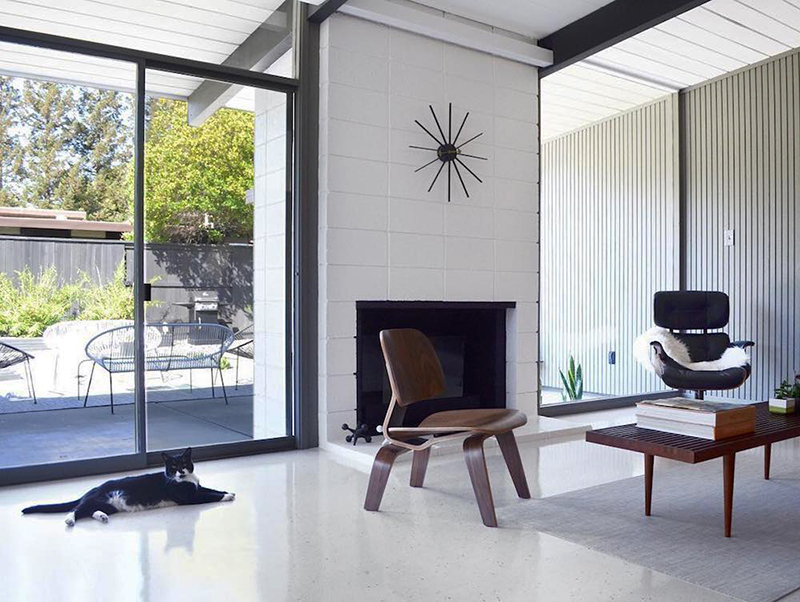 Fog's decline was fairly swift. Dental surgery led to complications and pneumonia, then x-rays revealed tumors. The following weeks were full of anguish and uncertainty, including two cancelled euthanasia appointments, before we switched vets for a second opinion. Within two days, we had a definitive diagnosis –something that eluded the previous practice for six weeks.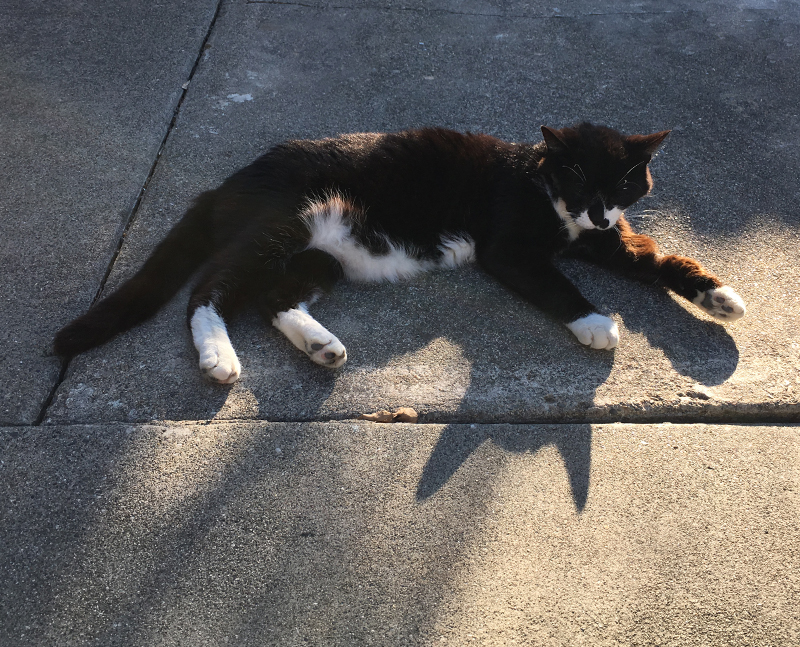 We could finally say goodbye with a clear conscience, having tried everything we could. Also thanks to the new vets, Fog remained relatively comfortable through his final days –sitting in his regular spots, and performing his usual moves (as below). We pampered and fussed Fog, and genuinely enjoyed our last few days with him, despite the circumstances.
We are truly thankful for those days, but prefer to focus on the rest of Fog's time with us. Times when he was truly happy and healthy…albeit slightly rotund. We remember his placid but affectionate nature, his pestering for food, and his quest for chin fuss. He really was a pleasure to have around.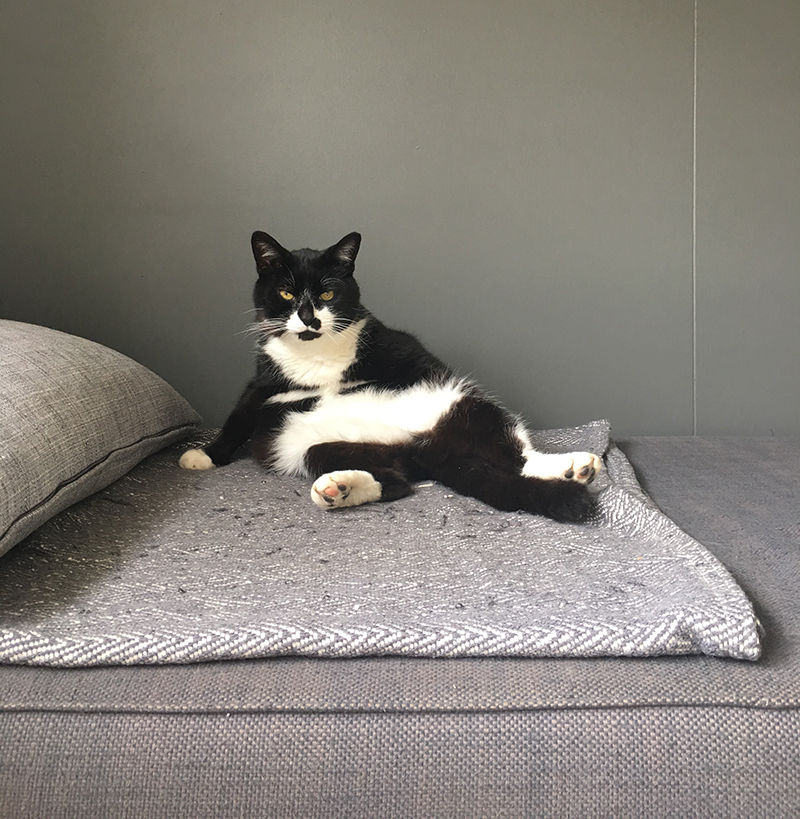 Right now, we've moved past the initial shock, but just can't shake how much we miss Fog. We see him every where and every time he used to be. In time, we will look back on these pics (plus many more) and smile. We get his ashes soon, and are undecided what to do with them. Eventually, we plan to get another cat, who will inherit the plethora of blankets Fog claimed as his own.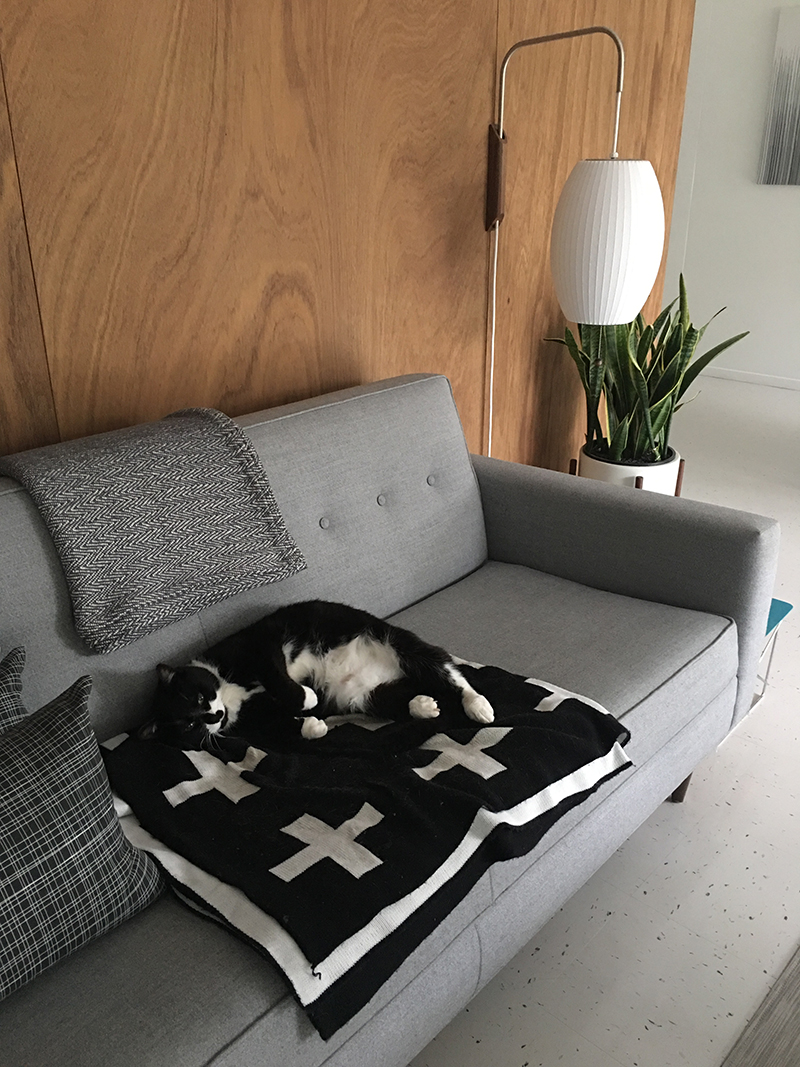 I know this post is off-topic, and more personal than our norm. I also understand you're not all 'cat people'. But I'm sure you appreciate the pain of losing someone near and dear to you. We don't have kids, so this is as close as it gets…in addition to our extensive sock monkey collection –they have been known to take the odd selfie with their big brother.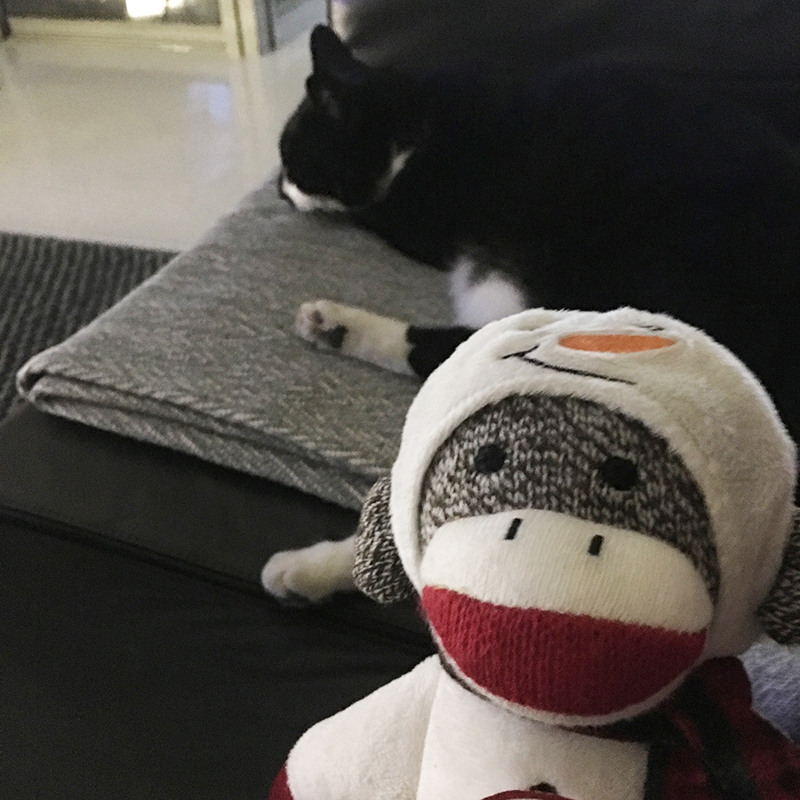 If you made it this far, thanks for reading. We just couldn't resume regular posting without explaining the reason for our hiatus –the longest posting gap since we started this blog, almost four years ago. We'll move on, but will always cherish the special times we shared with Fog. Rest in peace, beautiful little boy…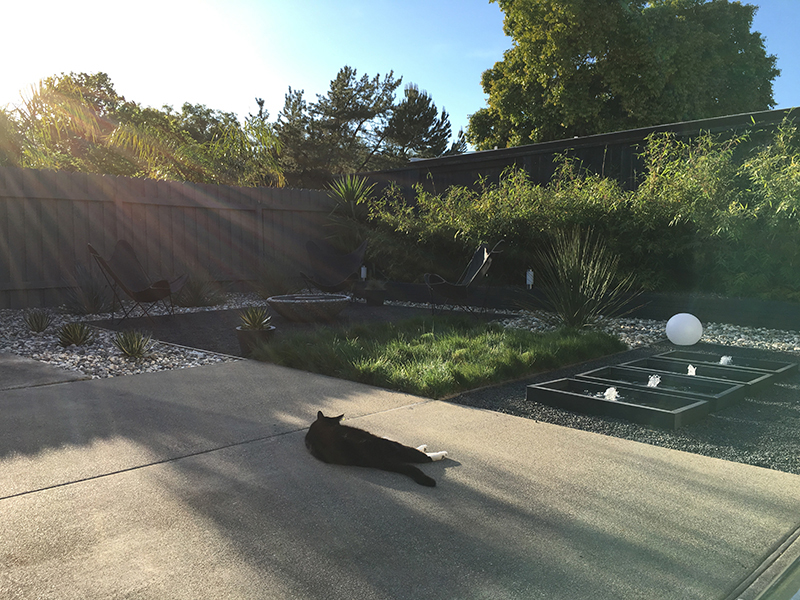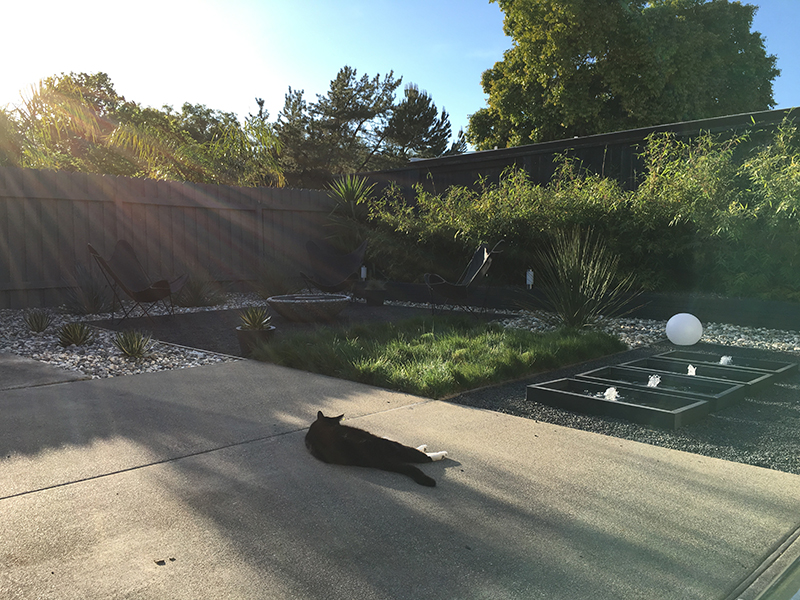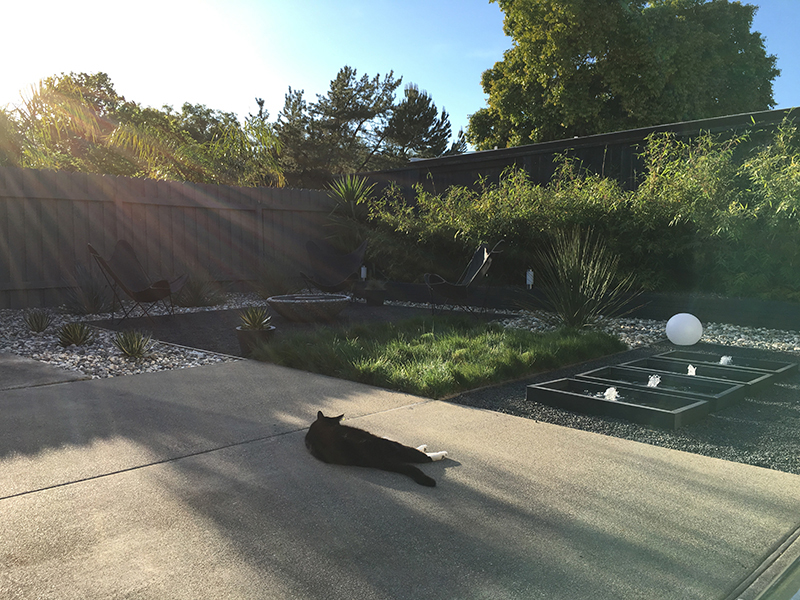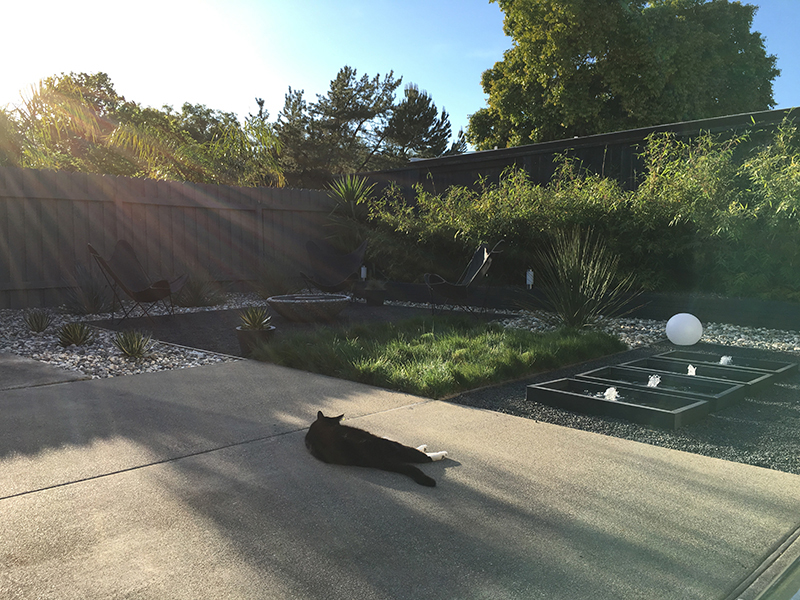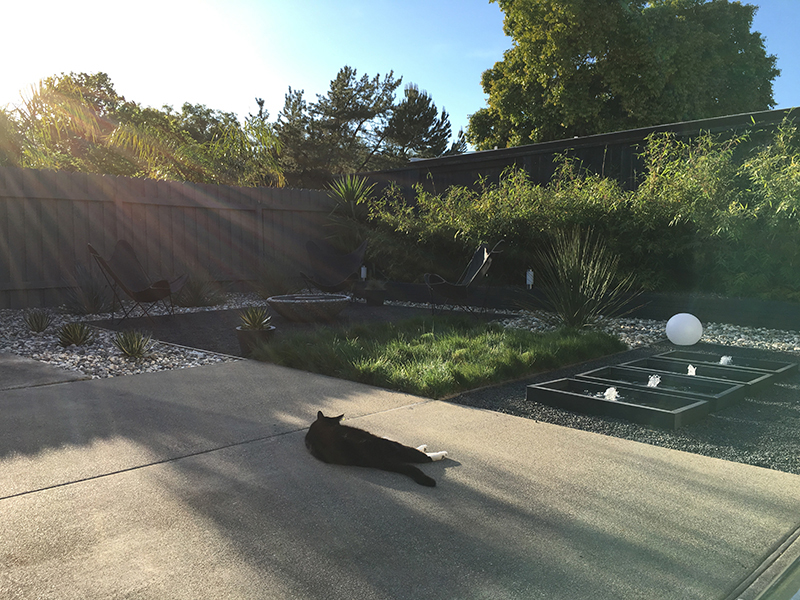 Save
Save
Save
Save
Save
Save
Save
Save
Save
Save
Save
Save
Save
Save