As you may know, we have a soft spot for Concord. Home to the first 'hoods we targeted, the models we fell in love with, and people we now call friends –sadly, one of them is leaving. But the neighborhood's loss could be your gain, in the shape of this very special Eichler –a 1963 4/2 carport model, with atrium. It's been on for a week, but there's still time.
We were lucky enough to tour it last year, and learn something of its journey. From neglected neighborhood blight, to the pages of Atomic Ranch, this Eichler has come a long way –and it's thanks to Blaine, current owner, and DIY superstar. Enough of the gush-fest –judge for yourself.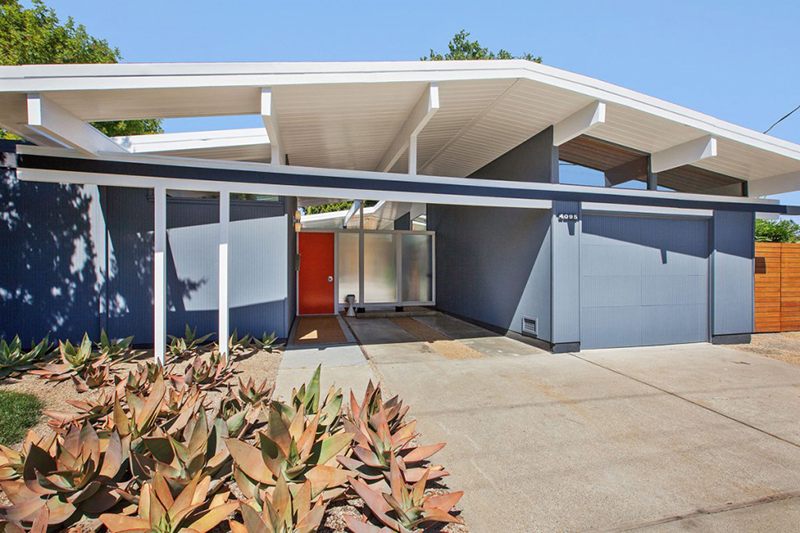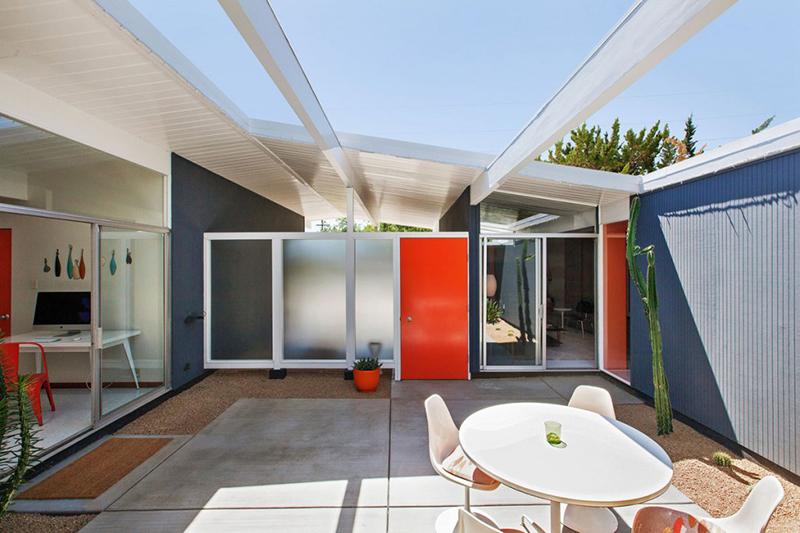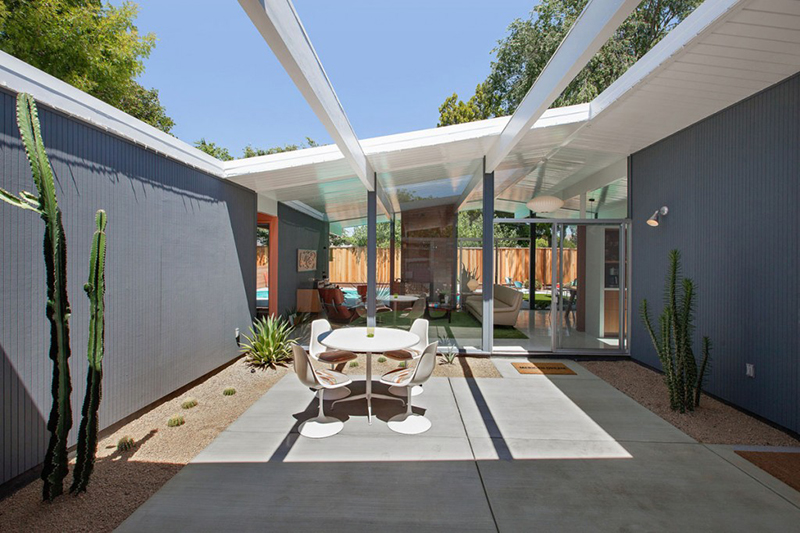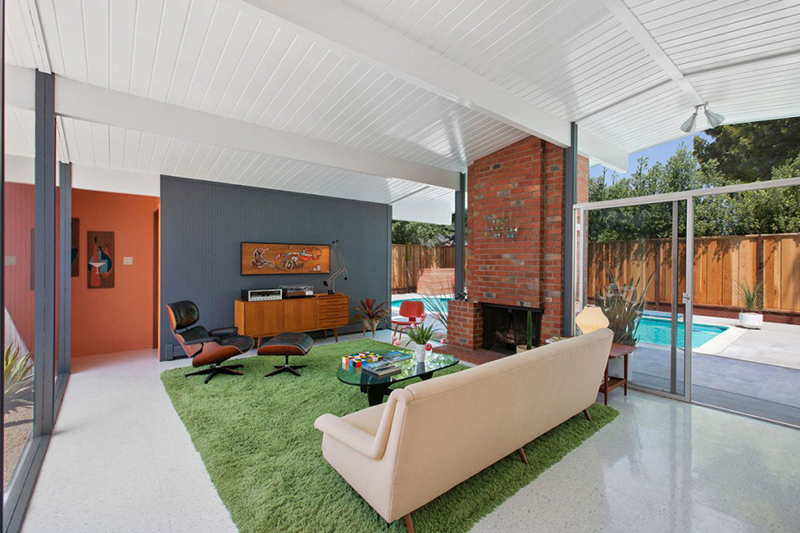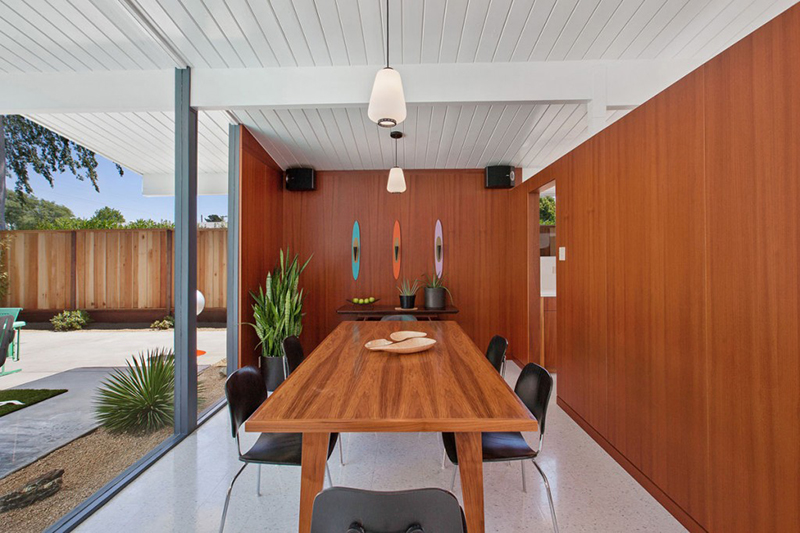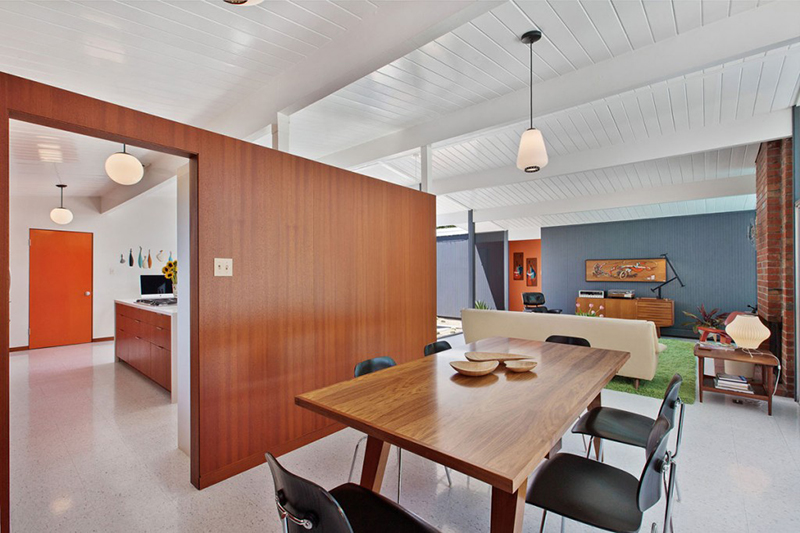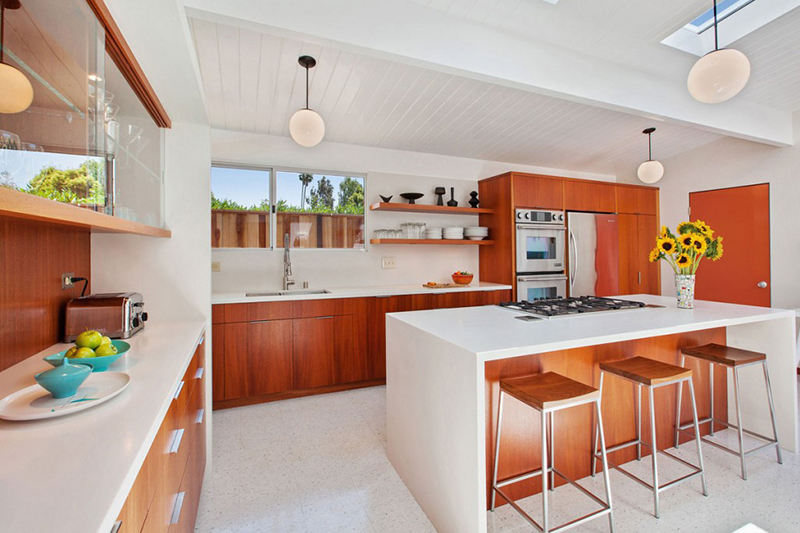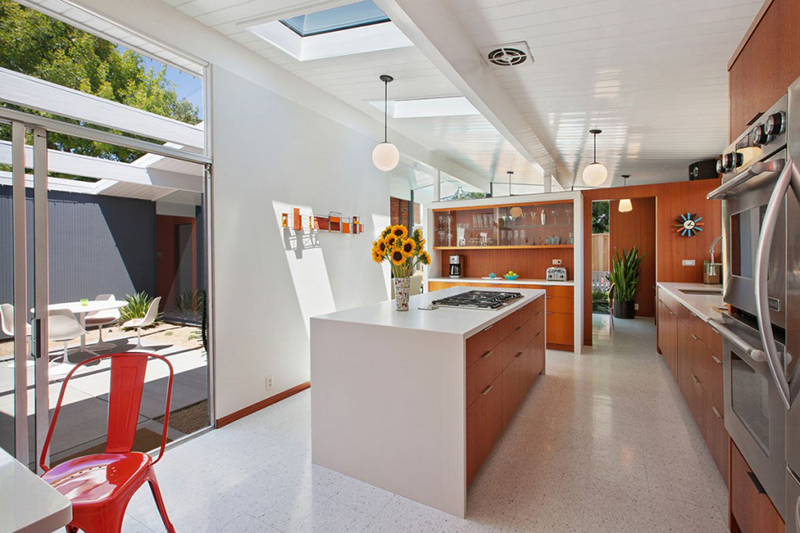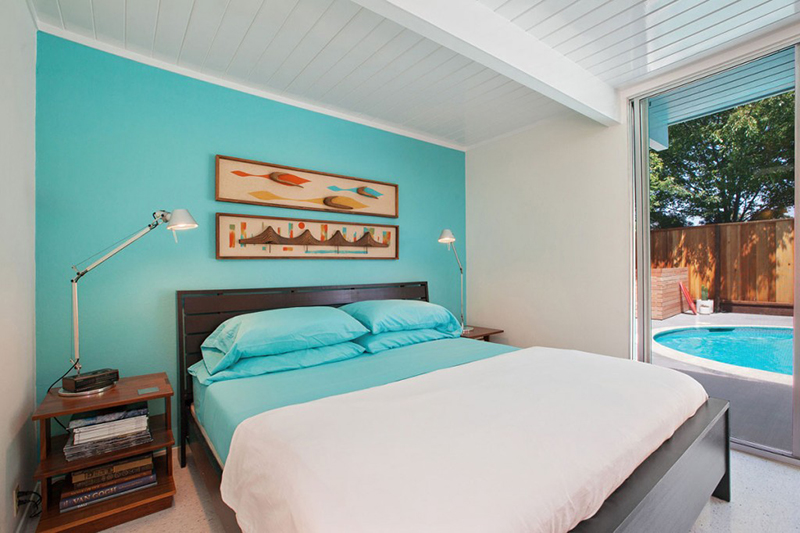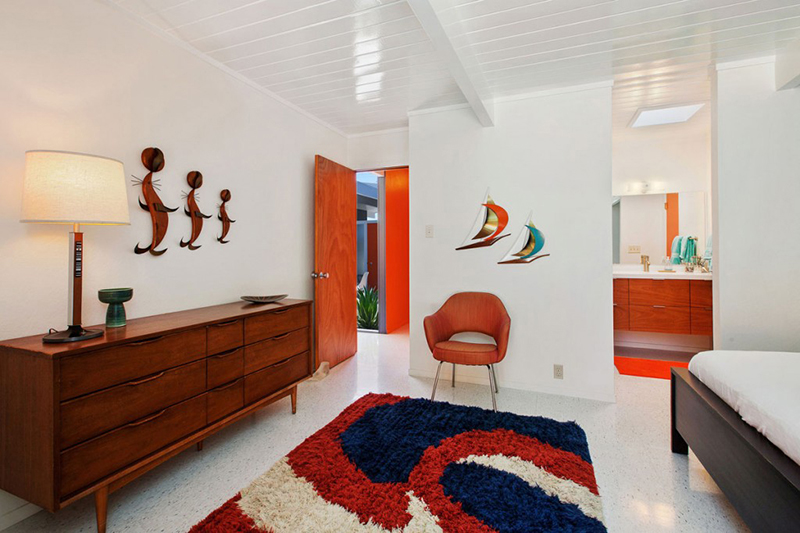 Been meaning to post since it hit, a week ago. Still time though, with two open houses left –today/tomorrow 1-4pm. If you're in the market for an East Bay MCM home, or you just want to see how an Eichler should be done (IMO) I urge you to take a look. Pics courtesy of Ken Fox, East Bay Modern. More here.
Disclaimer: I am a Sacramento Eichler owner, and these observations are my own. Prospective buyers should conduct a home inspection, via a licensed professional.
Save