Though we left California three months back, we still feel connected –to Sacramento, our Eichler Home, our old neighborhood (gotta use the US spelling in this context) and the wider MCM community. That's thanks to the wonderful people we left behind. Case in point, this article, in Sactown Magazine…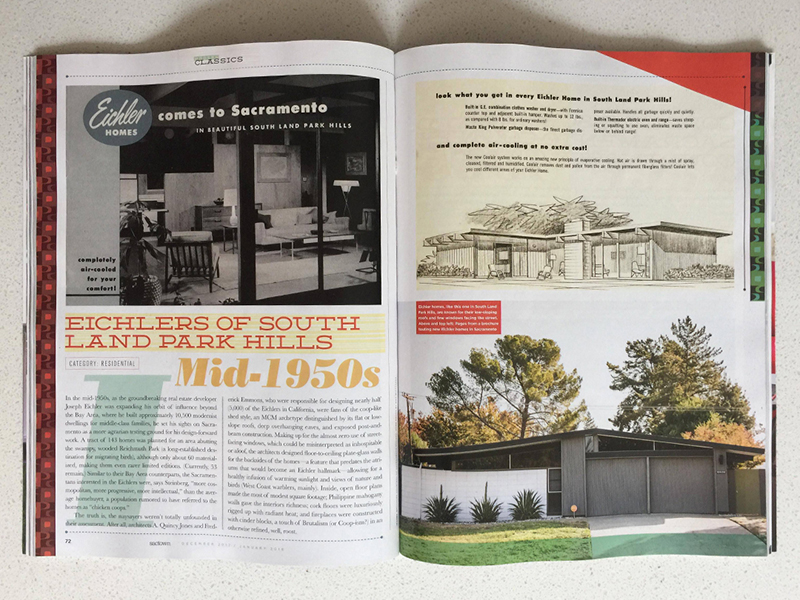 …kindly photographed and sent to me by JuJu @thisgiraffeheart –a Sacramento Streng Home owner, fellow fan of all things mid-mod, and long-time FogModern friend. Thanks, Juju! You may recognize the feature house –seems it's still attracting media attention in our absence.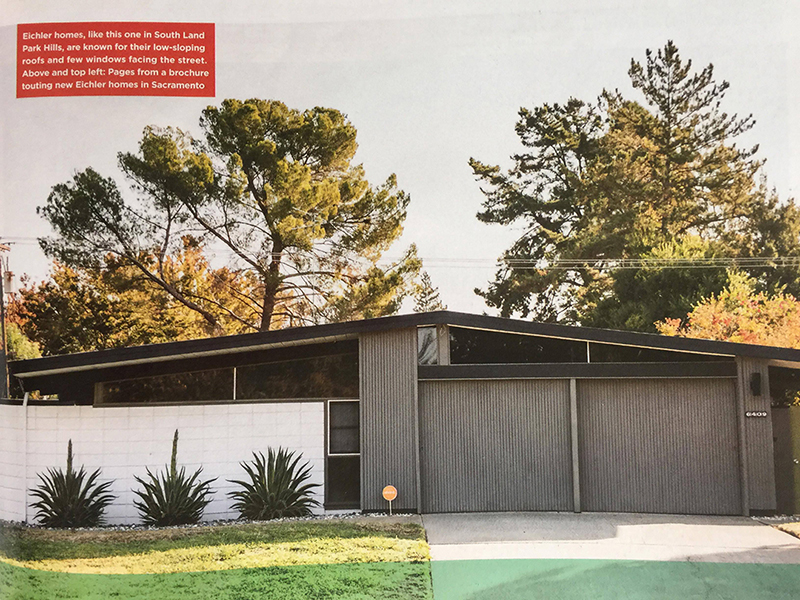 Thanks to @SactownMagazine for the Eichler love. Oh, you may notice two of the agaves we planted are blooming –again, we've been kept in the loop via ex-neighbors, plus the new owner, Dave –thanks guys! Any further progress pics welcome –we'll share more here/on Instagram soon.