With a pretty small contingency, and a rather large (committed) purchase coming up, we could do without unexpected costs. So the leak was poorly timed. But we're not totally broke so, to cheer ourselves up, we turned to the obvious cure. Shopping.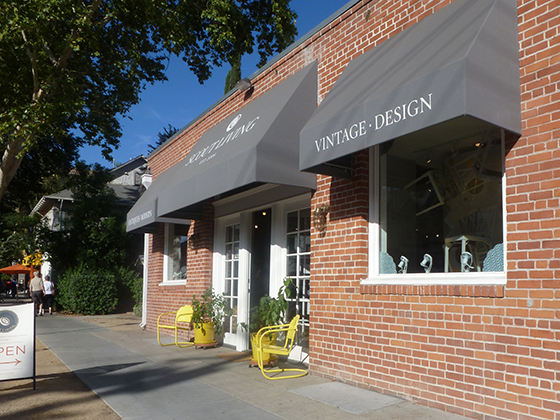 With a very limited budget, and the dual purpose of getting to know our new home city, we headed into town. Truthfully, we only had one stop in mind but, on the way, we spotted something else worth checking out, Scout Living.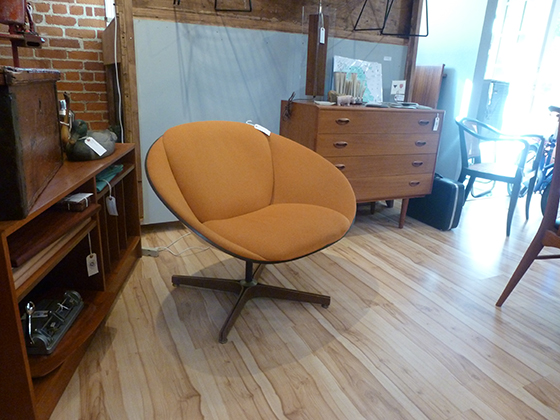 It's a collective of sellers, across modern, vintage and antiques, making for an eclectic mix. There's something for everyone at Scout Living. This chair took my fancy, but it's not in (today's) budget. We'll be back, I'm sure.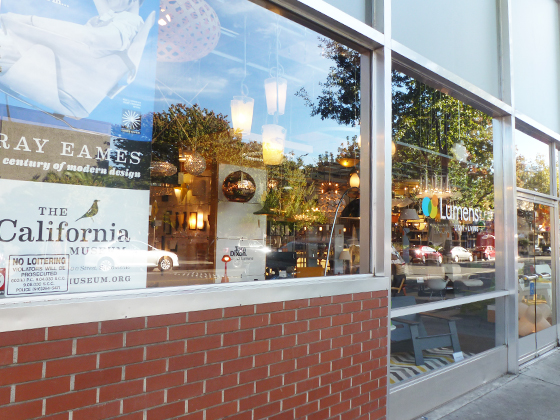 So, to our real purpose. We've been fans of Lumens for ages so, now we're local, we had to check out the store. They're known for lighting, but they're also Herman Miller dealers, feeding our chair fetish…like it needs feeding.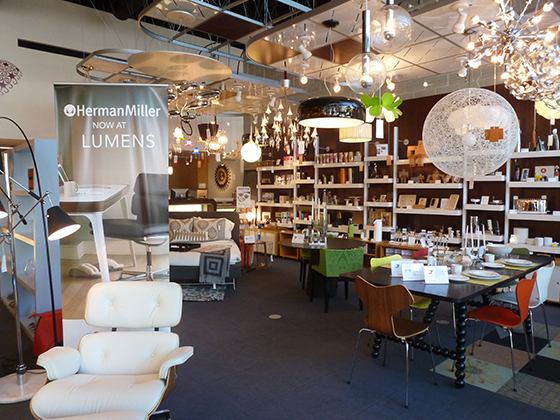 In addition to the furniture, we did ear-mark a future purchase, this Equo Gen 3 Desk Lamp. It comes in a few colors, but I like the orange best. Two of these would make great task lighting in our office/all purpose room.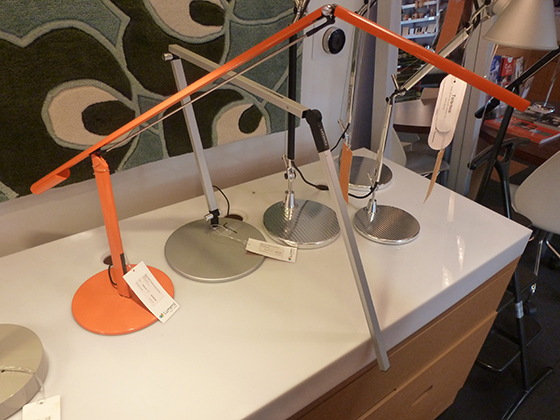 I mentioned we had a small budget, right? And it just about covered this Delight doorbell button. Again, a few color options. We picked the green/matte aluminum combination, to complement our (eventually green) front door.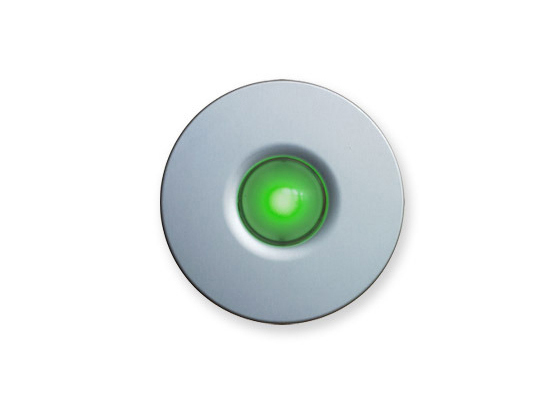 We're holding off on fitting the doorbell, until we've painted the (currently orange) door. Not sure the green and orange combo would work too well. Rest assured, I'll be posting pics of the whole shebang once we're done.