We're starting to get paranoid –since we arrived, three neighbors have put their homes up for sale. The latest appeared last week, with an open house yesterday. As we've come to realize, this is an excuse for nosy neighbors (us included) to congregate.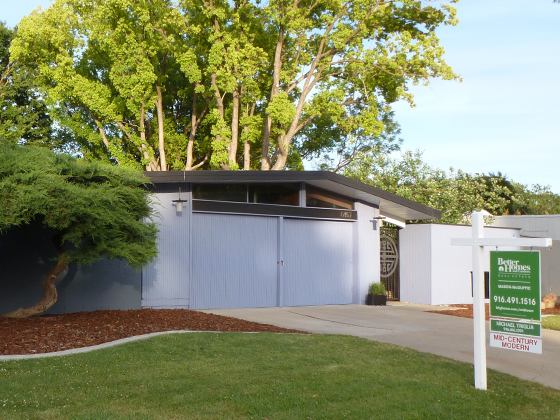 And so they/we did, along with a steady stream of would-be buyers. Frankly, it needs a little work to make it shine, but it has some plus points. It's a large (1900 SF+) open plan, with two living areas, the second being an addition.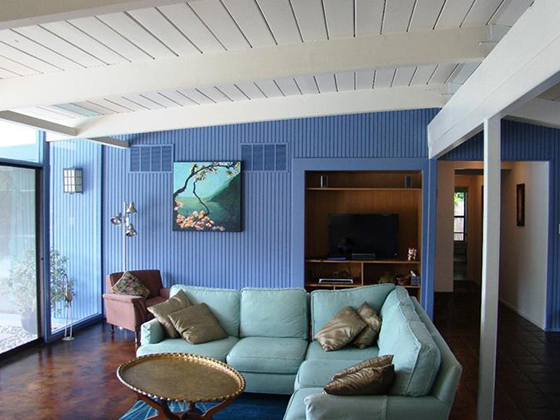 The layout has been altered, but the flow is good, and there are still plenty of original features to work with. Listed with (our neighbor) Michael Triglia. The last two Eichlers here have been snapped-up instantly, and this should go the same way.
Disclaimer: I am a Sacramento Eichler owner, and these observations are my own. Prospective buyers should conduct a home inspection, via a licensed professional.
Save