The first of Concord's Eichler tracts to be built, with homes spanning Phoenix Street, Sacramento Street, and Wilson Lane.
By 1963, Eichlers were hitting a 'sweet spot' (in our opinion), with most of the kinks worked-out, and atriums the norm.
Models include a 1367 SqFt 3/2 courtyard, 1656 SqFt 4/2 carport/atrium, and 4/2 1795 SqFt pitched-roof/atrium model.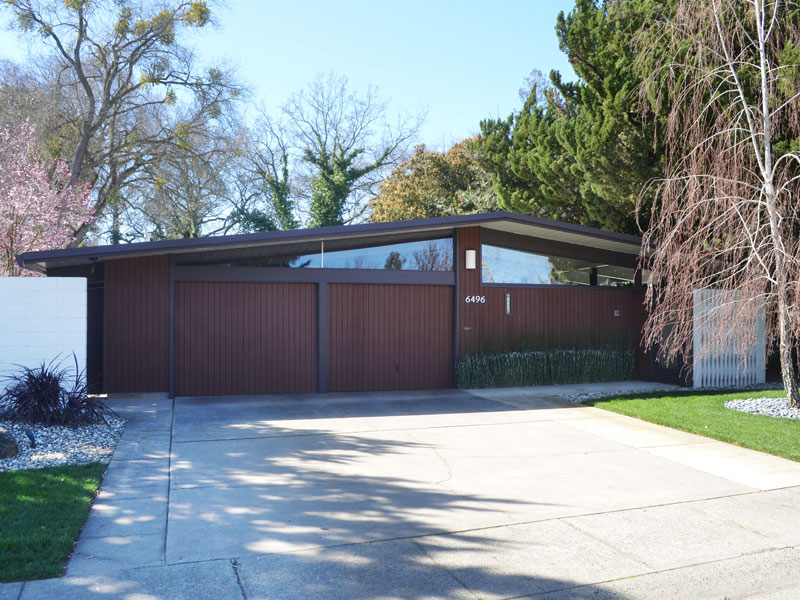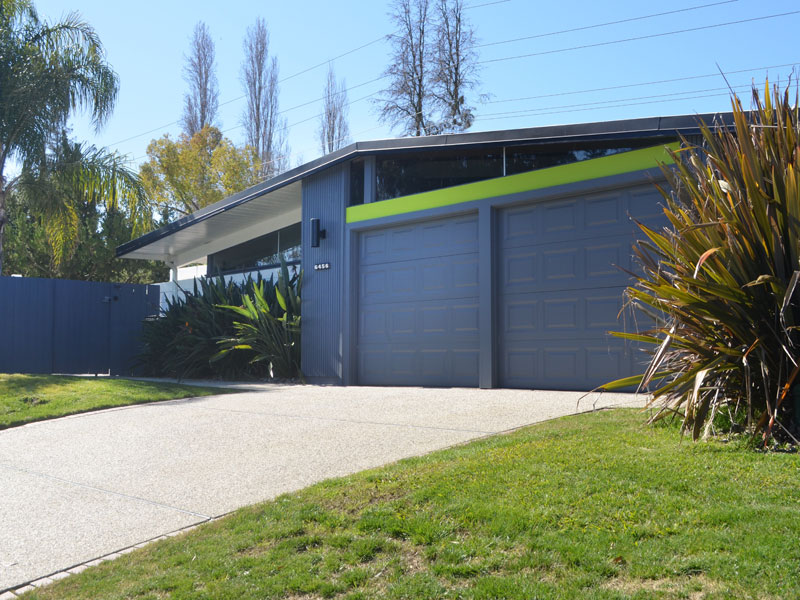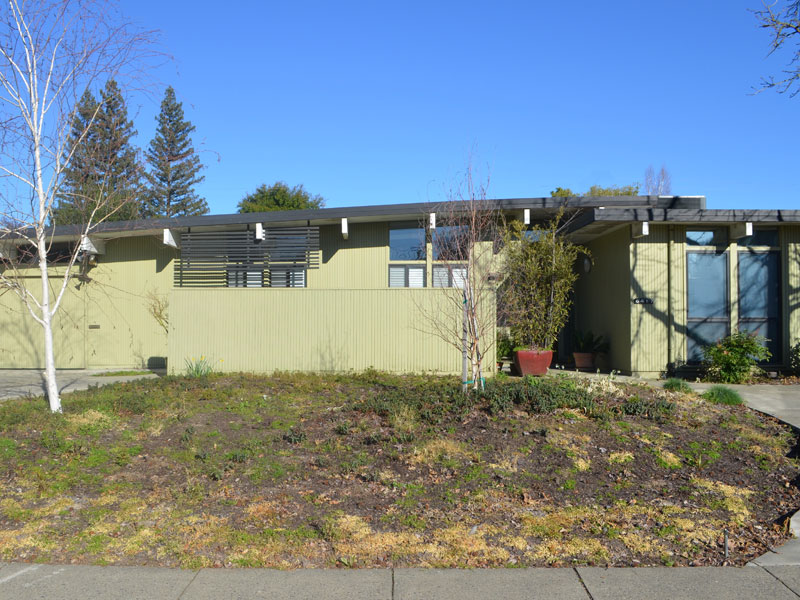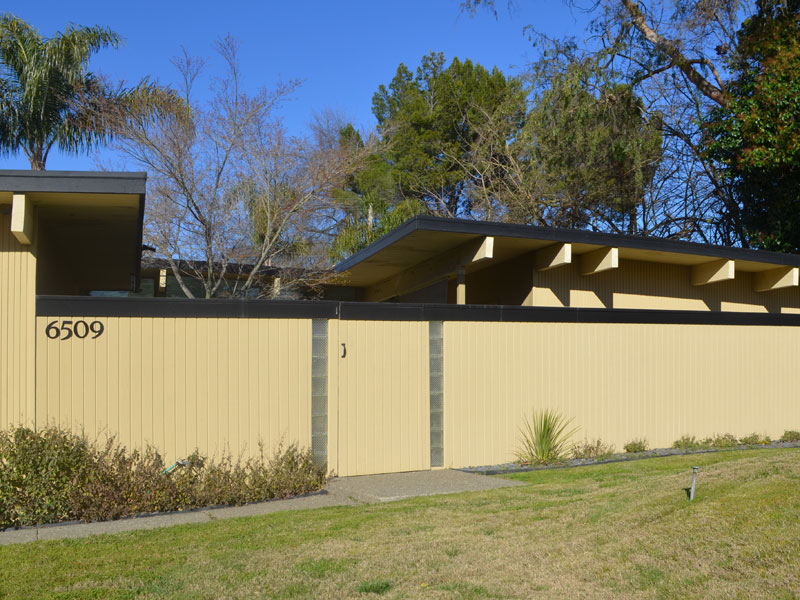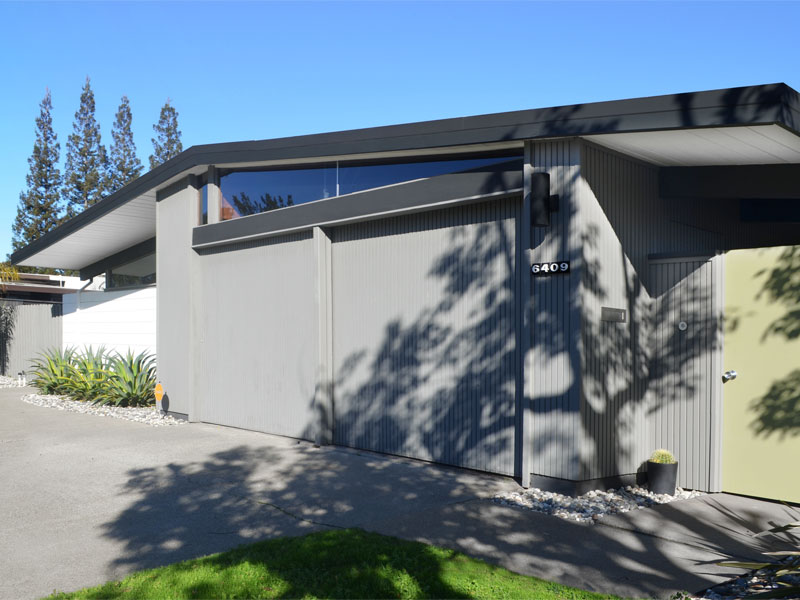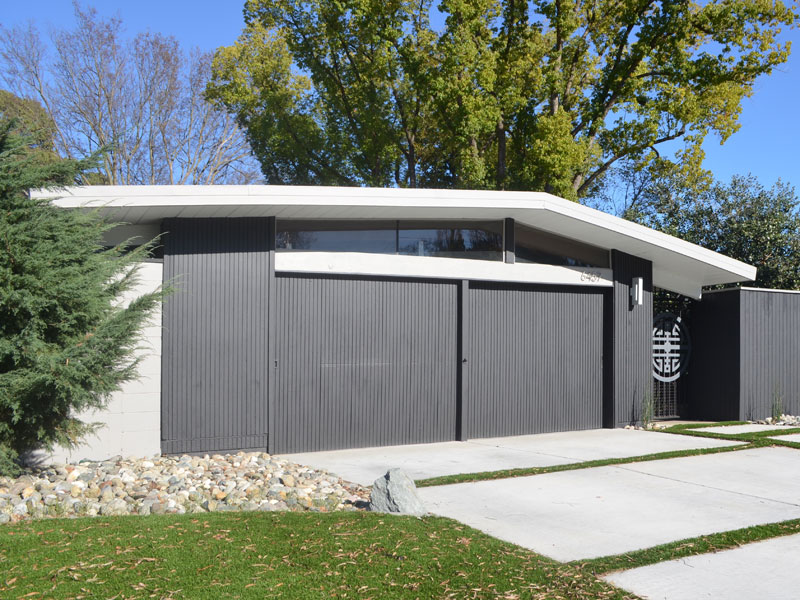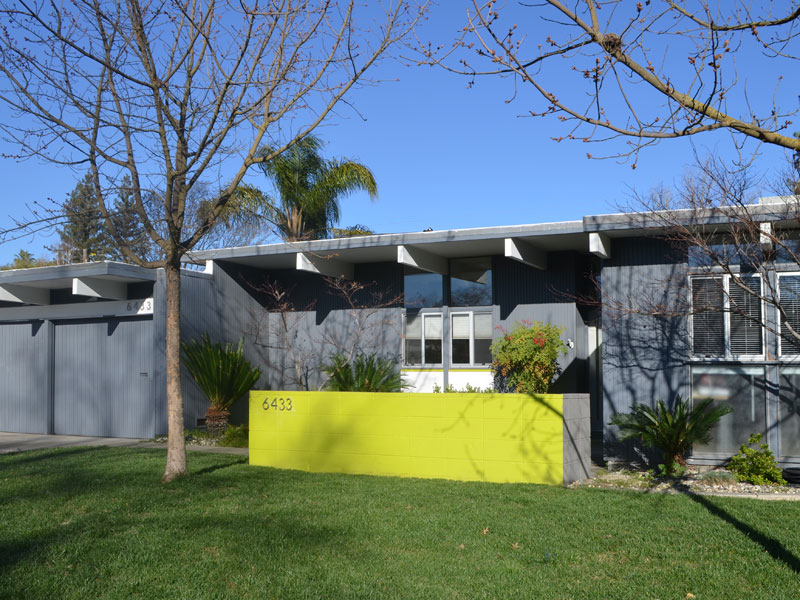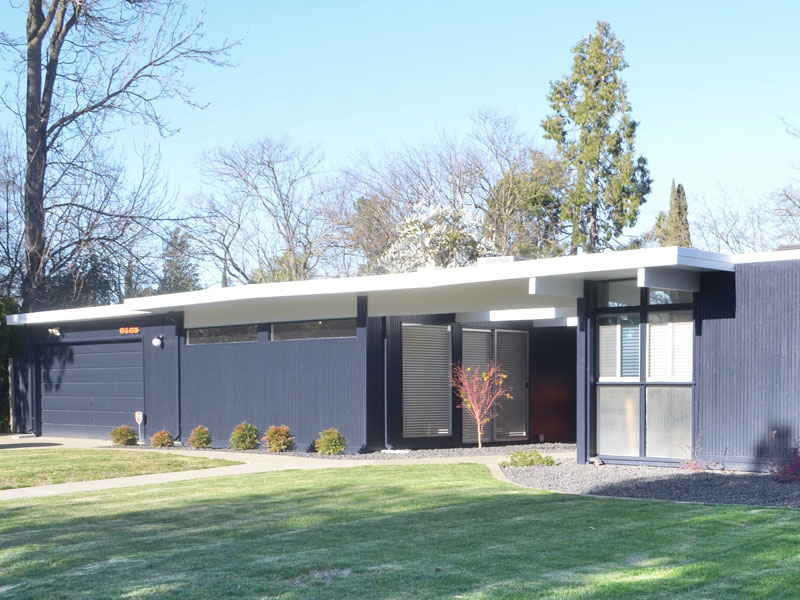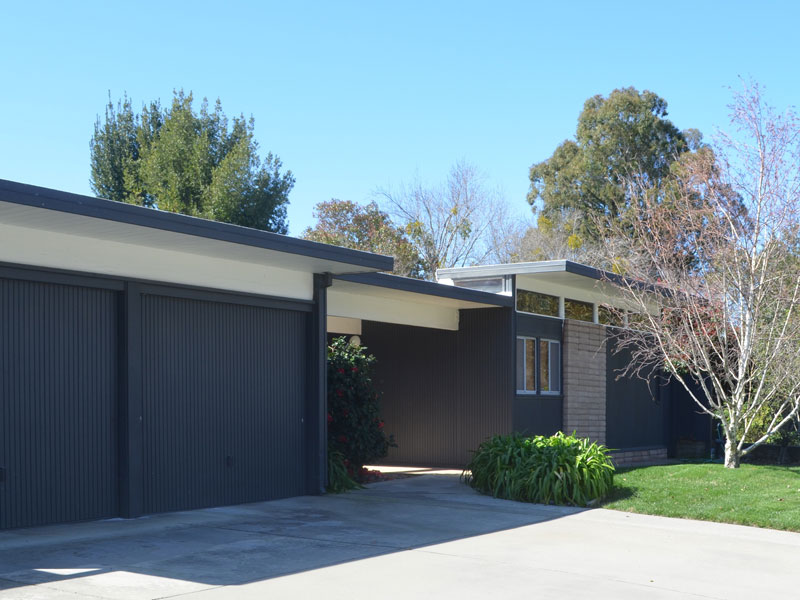 Eichler layouts evolved considerably in the 1960s, to include more practical kitchen/family room combos, and discrete laundry areas.
That said, this carport model kitchen is undersized, and crammed into one end of the room. Also the laundry area is just a small nook.
Compare with the second plan, with a separate laundry room, off the more expansive kitchen, arranged length-ways along the family room.
We love meeting Eichler peeps! Here are some who live (or have lived) in a Concord Eichler. If this is your 'hood, or you'd like it to be, please get in touch and be a FogModern friend!